[GameXCoin] Partner Introduction - Super Creative
Hello,
Today I would like to introduce you to our partner company.
Here goes Super Creative.

Super Creative is a game company based in Pangyo, Korea under the slogan 'Company of Creators, Company that understands the value of Creator best.'
I'm sure it's a strange name for many people.
This year's first Super Creative game came out and hit the jackpot.
The game is called Epic Seven.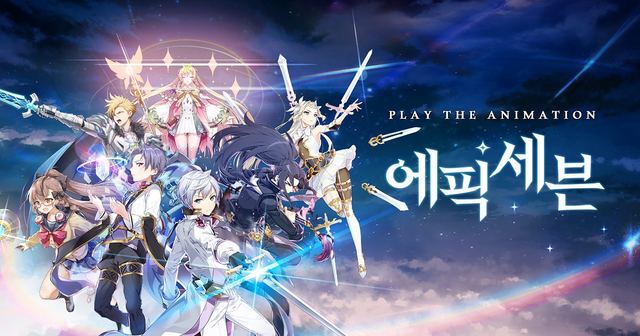 Epic Seven' is a mobile 'in-turn' RPG developed by Super Creative and published by Smilegate MegaPort. Epic Seven is currently ranked second in the Apple App Store and Google Playstore market after launching on August 30, maintaining the top 10 in sales.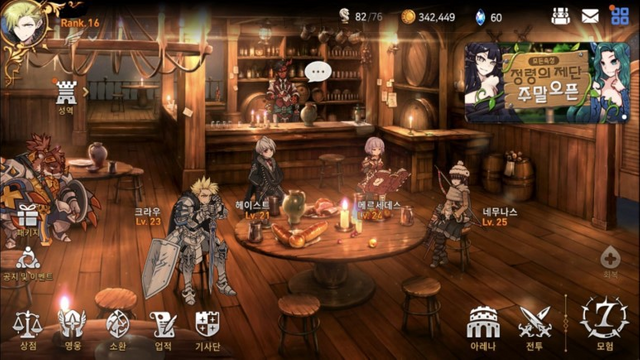 Since its official release in 153 countries around the world, the game got Google Playstore's average rating of 4.4, Taiwan's second most popular mobile game, Singapore's mobile game winning 6th place in the list of popular games. In addition to sales, the company also won an outstanding award at the 2016 Korea Game Awards held on Oct 14th, and was recognized for its authenticity.
GameXCoin is working with our partners to create a better blockchain, the game ecosystem.
I'll try our very best to deliver good results.
Thank you.