[GameXCoin] Introduction to GXC Partner —Super Planet
Hello, this is GameXCoin.
Today's partner is Super Planet
Super Planet is a mobile game studio that has released a large number of mobile games and has achieved very successful results.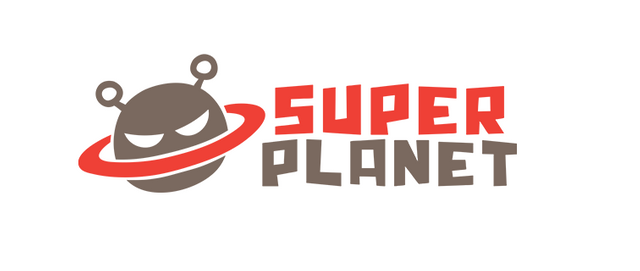 Super Planet has not only solid game development capabilities, but also publishing, live services and marketing capabilities. Super Planet has also partnered with NAVER to launch NAVER Webtoon games such as 'Hero Maker' and 'Electronic Entertainment Guard'.

'Hero Maker' has been selected as Google Featured several times, including the launch in Korea in January and the global launch in May, as well as being selected as the official Google Play recommendation game.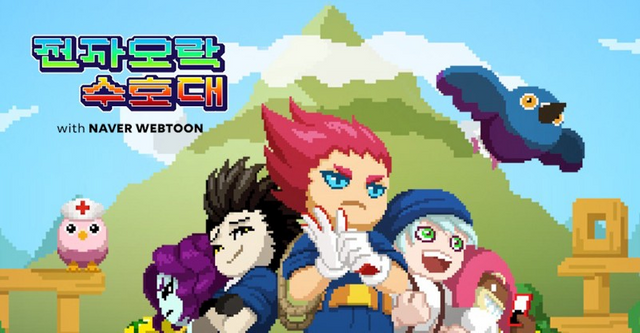 In addition, Super Planet participated in this 'G-Star 2018' and released the mobile game 'Green Skin' and 'Heat Level Warrior with NAVER WEBTOON' which are being developed in B2C exhibition hall.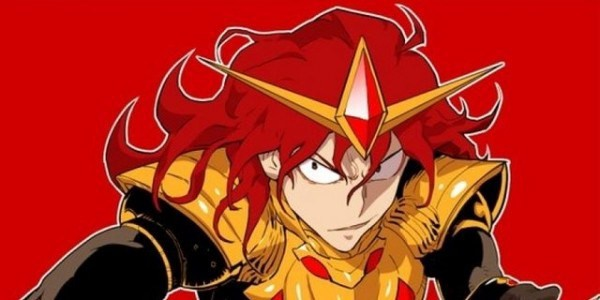 GameXCoin is working with partners to create a better blockchain game ecosystem.
I will keep trying to achieve good results.
Thank you.