We have all been there at one point or another when it comes to our entertainment. We feel we could do better or a beloved series dies and we think if only I would have been offered a chance to help fund something. Well, now you can.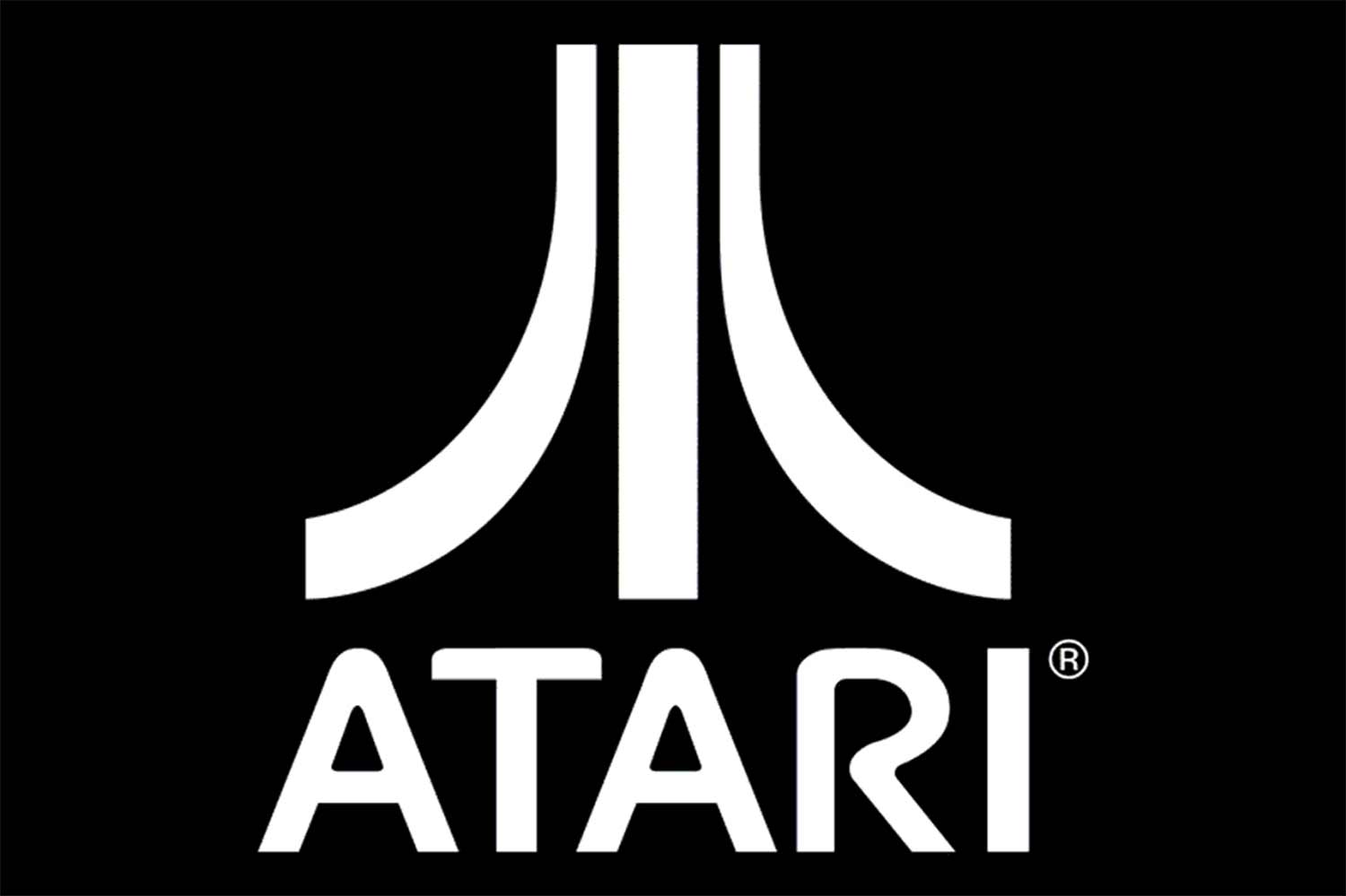 Atari has launched a crowdfunding campaign for the Nintendo Switch version of Rollercoaster Tycoon. This is not your everyday crowdfunding campaign though. Nope, this one offers you the chance to actually invest in the development of the game. Like truly earn on your investment opportunity here.
But wait, there is more!
Before you think this is your big chance to enter game development, there are some concerns.
First, this is Atari. The same company licensing out the classics. The same company that made that stupid Atari Hat, the one with speakers in it. This is the company that is supposed to be launching a new console.
Why do they need fans to fund the port of anything?
Then there is this tidbit.
'We might incur Irregular Use of Proceeds that may include but are not limited to the following over $10,000: Vendor payments and salary made to one's self, a friend or relative; Any expense labeled "Administration Expenses" that is not strictly for administrative purposes; Any expense labeled "Travel and Entertainment"; Any expense that is for the purposes of inter-company debt or back payments.'
Don't be scammed, folks. Research before handing over your money. Please.
If you have more money than you know what to do with, hit StartEngine and support this.