TRONSCRATCH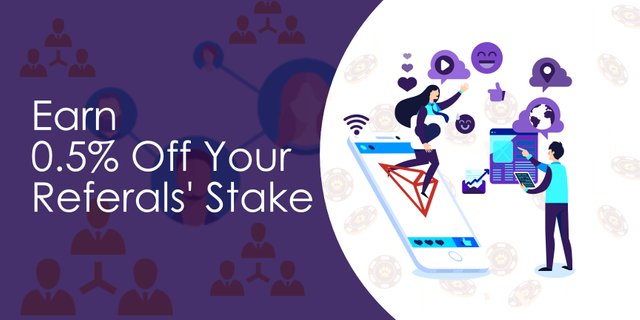 PRELIMINARY
The betting industry is faced with diverse complexities which are more in favor of the service providers than those that place bets. There are issues of publisher fees, media rights, advertising, sponsorship, merchandise, ticket, transparency, lack of proper service or network, trust, and the manipulation of top betters amongst other challenges. The use of blockchain technology for betting is very essential, it provides a unified, safe and transparent betting experience for bet lovers and not to forget betting helps unite people from a different tribe, ethnicity, religion, race, country together when doing what they love. I'd be giving you further details about #tronscratch
Betting can be termed as the action of gambling with money or one's property on an outcome they have no control over like a race, or a game or an unpredictable event that is yet to happen. Betting is done all over the world, for example, casinos but mostly in sports. Today, we see individuals placing a bet hoping and praying for the football team they chose to win. Everyone who places a bet do so with the mindset of winning, but that isn't the outcome on most occasions which often leads to anger, depression and sometimes aggressive behaviors.

INTRODUCING TRONSCRATCH
#tronscratch is a decentralized blockchain innovation created integrated with the #tron blockchain to eradicate current issues faced by gambling, lottery, casino, digital games, and e-sports betting. The sole purpose of this invention is to provide a transparent, decentralized, seamless, secure and entertaining platform for all lovers of e-sport. With #tronscratch peer to peer networking, ledger nodes, cross-chain atomic swap, and other functionalities conventional problems of e-sport will be a thing of the past.
#tronscratch is the first platform to integrate games like tic tac toe, rock paper, and dart (coming soon) games with the blockchain, as we know these games are as old as man. They are games we love playing, as adults, 90% knows the twerks behind it cos we played it a lot growing up. Now, #tronscrach has made it more accessible and fun but most importantly they've brought back the fun of the good old days. Playing tic tac toe costs just 100 trx which is unheard of, conventional gaming platforms costs way more without dishing real gaming experience. Tronscratch aim is to keep adding other simple and fun games such as Dart, Checkers, and Goofspiel amongst others to the platform.
Every user has a level based on the total number of TRON he has won on all our games. There are 5 levels and they are listed below:
❖Level 1: 10k - 100k TRON won
❖ Level 2: 100k - 1 million TRON won
❖ Level 3: 1 million - 10 million TRON won
❖ Level 4: 10 million - 100 million TRON won
❖ Level 5: 100 million and above TRON won
Advertisers will have the opportunity to tap into the greatest platform across all blockchains with a great number of users and expanding. All revenue from advertising will be shown transparently to all users with 10% being redistributed to TAC holders.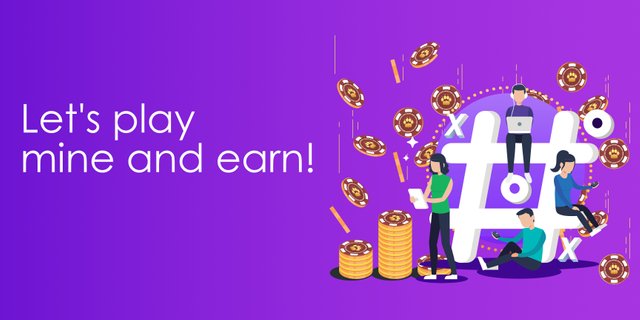 BENEFITS OF USING TRONSCATCH NETWORK
❖ Bets can be placed by the public or by friends.
❖ Security of the user's wallet with the latest security functionality.
❖ Everyone can predict if you can hold your word with a bet on you or against you.
❖ Users can set up crazy challenges and get rewarded with 10% of the jackpot as a reward.
❖ Live feed functionality make you see what is happening at any point in time.
TRONSCRATCH SOFTWARE DEVELOPMENT KIT
Developers of games would have access to adding their games on the tronscratch platform if their games meet the standard requirement of being a game of skill. Developers with a game to introduce will have to pass the "game of skill" test before the game can be added on the platform. The test is when a skilled player defeat's an unskilled player with a minimum of 75% that is 75 wins in 100 plays.
TRONSCRATCH CONTACT INFORMATION FOR LATEST NEWS & UPDATES




ARTICLE WRITTEN BY TIVERE AKPORODE
❖ BITCOINTALK PROFILE: TIVERE