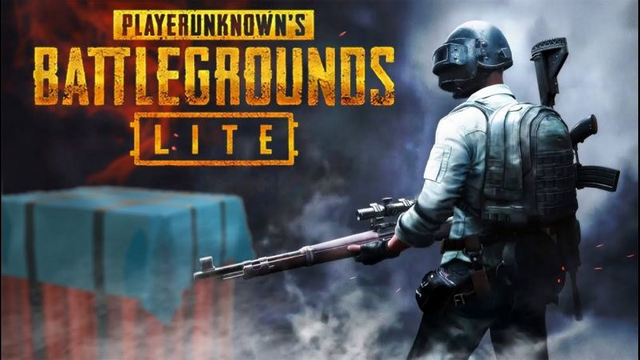 The PUBG Corporation just revealed a free version of PUBG.
The name for this new game is PUBG Lite.
It is a lighter, faster, and FREE version of the current bulky PlayerUnkown's Battlegrounds.
Most think that this is to keep up with Fortnite, or at least to improve its player base.
While this is mostly true, what the PUBG Corporation strived to do was to provide PUBG on low-end machines.
If it isn't evident that PUBG Lite is meant for low-end machines, the needed storage space is around 3.5GB.

And the required specifications are as follows:

Pretty suitable? I should think so. Most medium-range computers should be able to run this perfectly, and most laptops as well!
The bad news: For now PUBG Lite is ONLY available in Thailand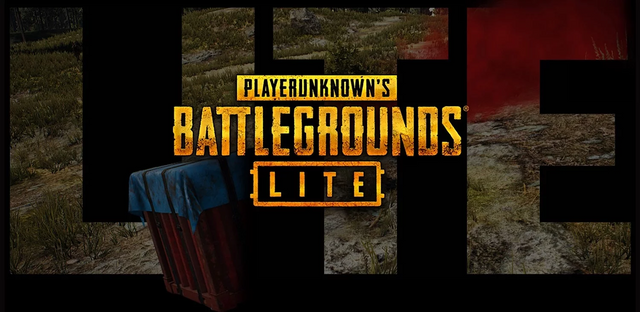 Fortunately, there might be a workarround.

The Garnea platform is a professional E-Sports game launcher. It provides a centralized location for games such as LoL (League Of Legends), FIFA Online, Ring Of Esylum, and Point Blank.
The thing about Garnea is that it changes your region location (using its own VPN), hypothetically allowing you to download games from Thailand.
Maybe we could use this to our advantage!
First go ahead and download the Garnea Launcher: https://www.garena.sg/gpc
Then sign up for an account. Once this has been done go and click the settings COG in the top right.
Now you should see something similar to this image, and click the Region Dropdown menu and select Thailand.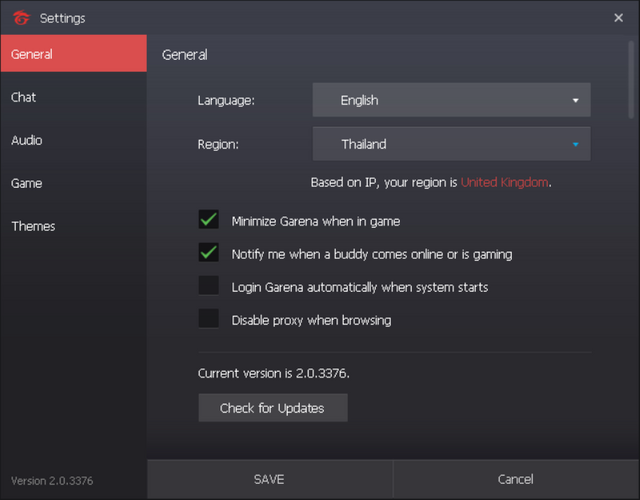 Yay! Now that that's done you will see PUBG Lite appear in the home screen. Go ahead and install that.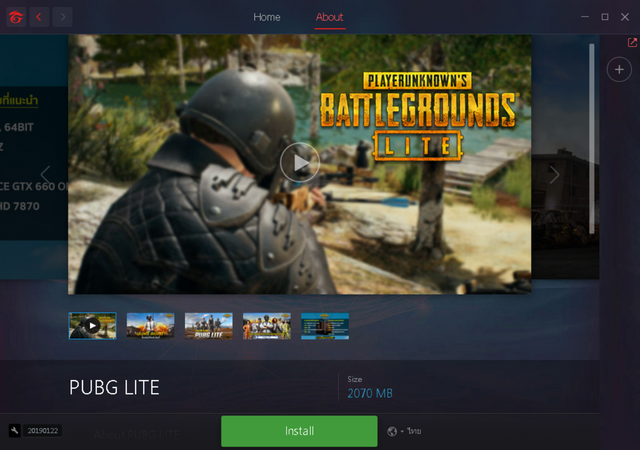 One last final step! Just change your system date & time zone settings.
Simply change your timezone to
Keep in mind this WILL change your system time, and requires Administrator to do.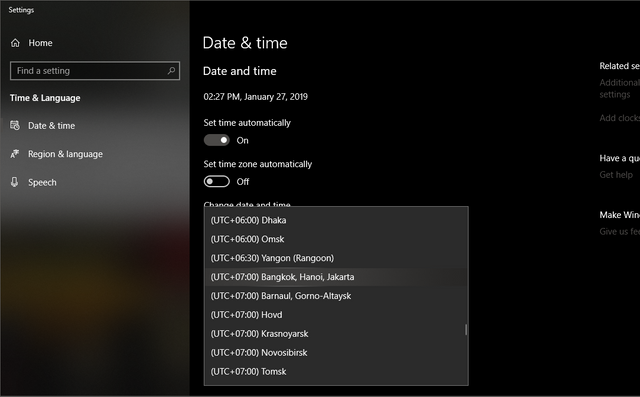 Thats it! Now you have PUBG Lite installed on your system. Go ahead and start getting some Chicken Dinners!
(sometimes Garnera's VPN doesn't work and you have to stick to a regular VPN)