It's getting very close to black Friday and some companies are doing lots of giveaways.
Currently there is an Xbox live gold free weekend event going on and it ends today (11th Nov.)
This only happens every few months, so enjoy it while it lasts!
In addition to that Microsoft is also doing a free weekend for Playerunknown's Battlegrounds!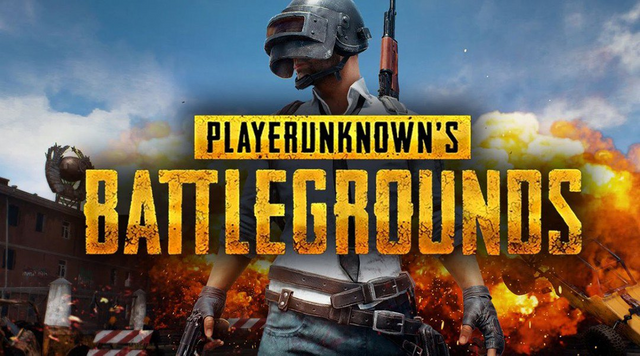 Not just PUBG
I did mention that there are some big games for keeps! These two games are partially un-related, but they are still great games nonetheless.
One of these games are actually not related to Xbox and is being given out as a promotion.
Destiny 2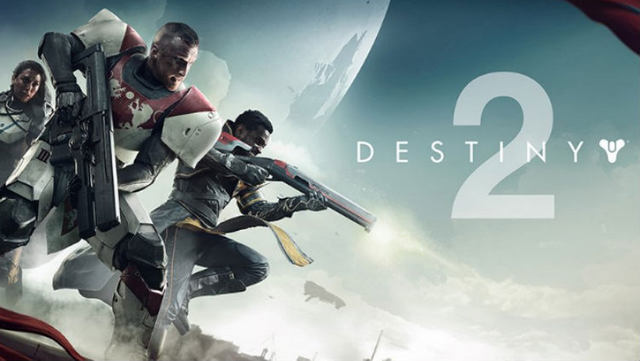 Blizzard is giving away Destiny 2 for FREE until the 18th of November
Destiny 2 is a multiplayer FPS "looter shooter" and is a good game (in my opinion). It is a sequel to the amazing Destiny, which is far better than it's sequel. Even though Destiny is better than the second, Destiny 2 is still a nice game.
How to get it:
To redeem Destiny 2 for free, all you have to do is download the Battle.net client (Blizzards Game Launcher), which can be found here: https://eu.battle.net/account/download/
All you have to do then is navigate to this link to claim it: https://account.blizzard.com/gifts/
Crackdown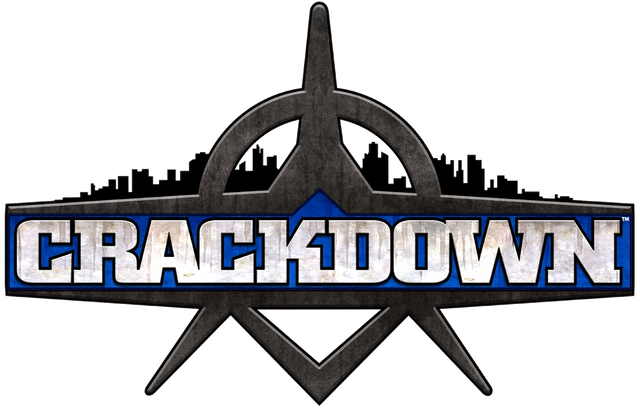 For a limited time Crackdown is available for FREE on Xbox One!
Crackdown is an AWESOME open-world action adventure game.
It is free on the Xbox store, but there is no indication when Microsoft will make it paid again, so get it while it lasts!
All you have to do is have an Xbox 360 or Xbox One, then you have to navigate to this link: https://marketplace.xbox.com/en-us/Product/Crackdown/66acd000-77fe-1000-9115-d8024d5307dc
Then just click "Download to Xbox 360" (while logged into your Microsoft account) and it should appear in your "ready to install" section of your games on your Xbox One.
Black Friday is approaching, there are yet more amazing game deals to come!