With the festive season come real-life problems, such as what presents to give.
I imagine some people have either given or received a jigsaw puzzle.
I recall receiving one as a kid, more as a get-well-soon present than any celebratory event.
I also recall looking at it with some... puzzlement.
Where was the puzzle? I could see the picture on the box.
What was the point?
I could understand if the image was going to be a surprise.
But it wasn't.
I could almost understand the meditative state of moving coloured pieces around a board.
I just don't get it.
Can anyone enlighten me?
Or does anybody else agree?
image: pixabay
---
- -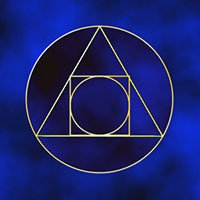 - - -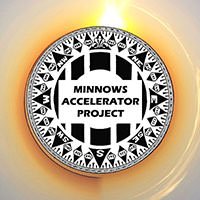 - -

@rycharde manages the AAKOM project and the MAP forum.
I am also a witness and you may vote for me here.