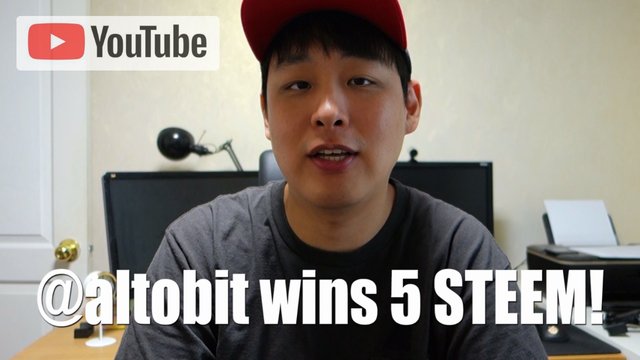 Here's a recap from last night's live session.
Total tickets sold (this round): 359
@altobit wins 5 STEEM
no jackpot winner yet
---
Additionally, I wanna throw out an idea. Instead of focusing on my own page, I might start a new tag where small minnows like you and I can get rewards for sharing your daily lives. It's just a general idea I mentioned in the video. Let me know what you think. Thanks for watching. Enjoy your weekend!
---
Visit slotto.io | Win 100+ steem