[Game on!] Starcraft 1 and Starcraft 2 for free!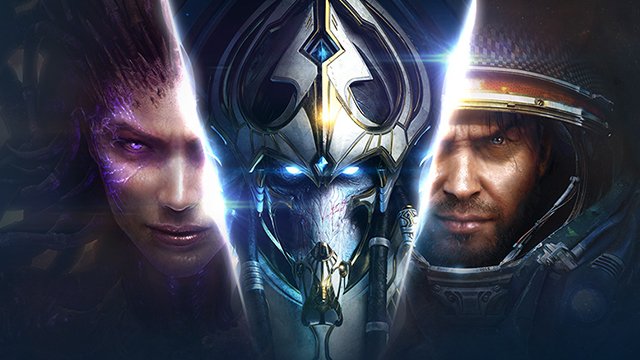 Source: dontfeedthegamers.com
Hear ye, hear ye! Old and young gamers, I bring you news from the Lords of Blizzard! They have pondered and spoken: The commoners shall receive two of our sacred treasures.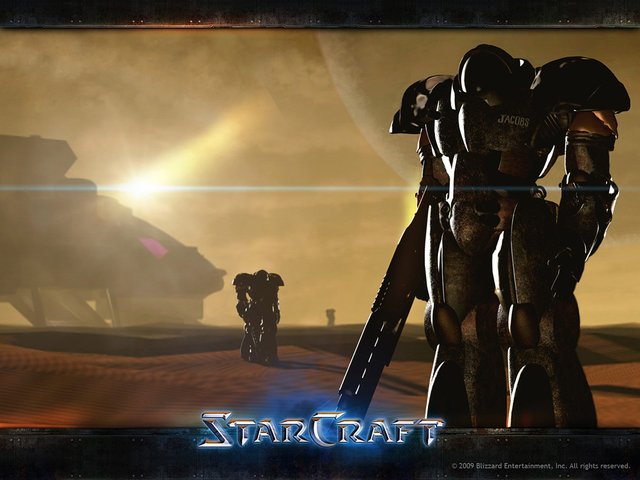 Source: Blizzard
Two games that defined the RTS genre (and became an - unofficial - national sport of a country, where serious and well payed tournaments are held) and held a spot in my heart and youth, are now available for free (no strings attached or costs) to anyone!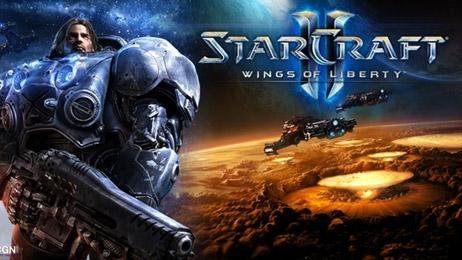 Source: dlcompare.com
Don't know how many gamers on Steemit know about this (I've recently heard the news...), but I wanted to share this great news :D ! Starcraft 1 for free (yep, the basic game and the expansion, for more info check this website) and Starcraft 2 became a free-to-play game (detailed info here and here).
And here are the links where you can download the games:
Starcarft
Starcraft 2
Anyone interested in a multiplayer?...