The Crew 2 Set Defined Release Date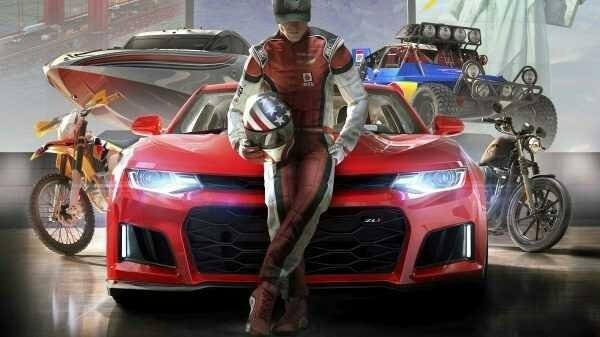 If there is one "bad" habit that seems to be synonymous with the new game titles of Ubisoft, is how usually the execution of their brilliant ideas for the first series always culminates with something disappointing. But on the other hand, once he gets into the second series, most of them end up refining the various complaints in the previous series and end up being a tempting product. This happens in various names, from Assassin's Creed to Watch Dogs, for example. Not surprisingly, the anticipation of their latest racing game - The Crew 2 is quite high. The good news? After being delayed, the official release date for him finally slid.
Had planned to be released at the beginning of the year and culminate postponed in the name of refinement, Ubisoft finally set a release date past for The Crew 2. For those of you who are not too familiar, in contrast to the first series that just offer the car as the focus, The Crew 2 will allow you to explore his open world on land, sea and air. The transition process between these three vehicles alone can be done in real-time, without the need to load time at all.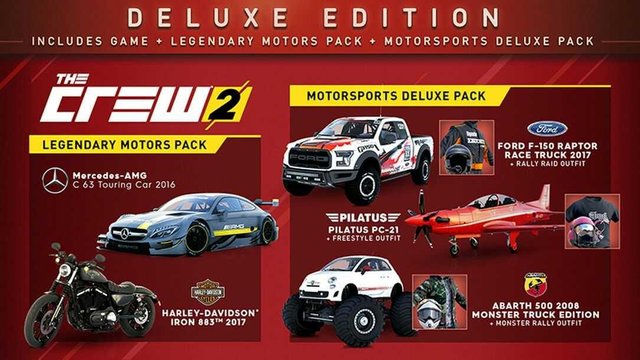 The Crew 2 itself is planned to be released on June 29, 2018 for the upcoming Playstation 4, Xbox One, and of course - PC. Ubisoft also opens a beta time for you who want to taste it earlier before deciding to buy this one game
If you like my posts please upvote, resteem and follow @ mirzaars010 to be able to see my next post in your feed.