How to get games from the site "Steam" for free
Hello My freinds on steemit! 
Now you can get the game you want for free 100% without payment of one cent of us wants to download the game and did not carry it because the game is not free and downloaded from the net displays your device to penetrate because the game files are not guaranteed to exist on the Internet and most of the ditches in which there are spyware and viruses .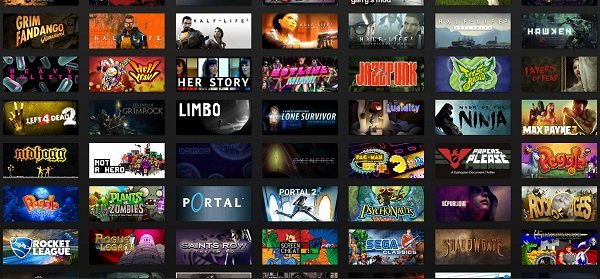 Now you can buy the game you want from the site of Steam rich definition of one of the most popular stores to buy the world
Without a lot of speech we get into our explanation:
First find the entry on the following site, which provides us with guidance and amounts to ship the balance of our account in the site Steam
When you enter the site, you will find this interface, all you have to do is press the register button to register on the site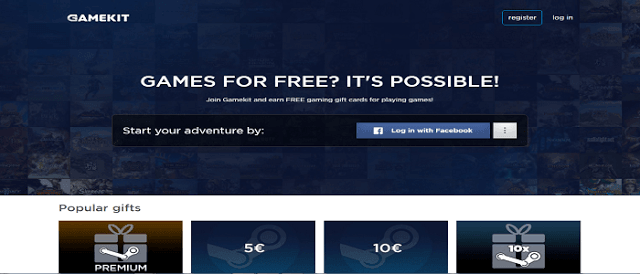 There are 3 ways to register on the site through your Facebook or Google or by email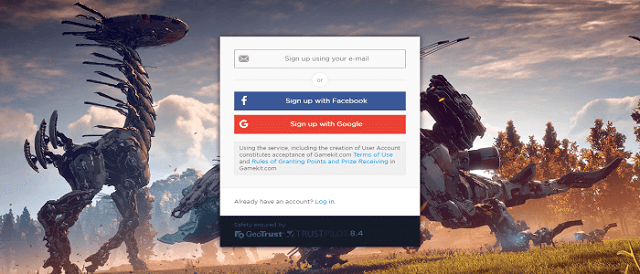 And registration is not difficult. All you need to do is enter your email and password to register on the site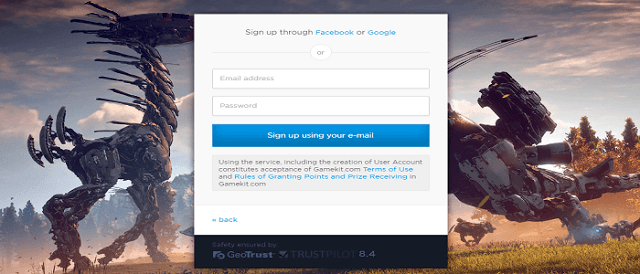 And will enter you on the next page as in the picture all you have to click on Let's start, Next and Finsh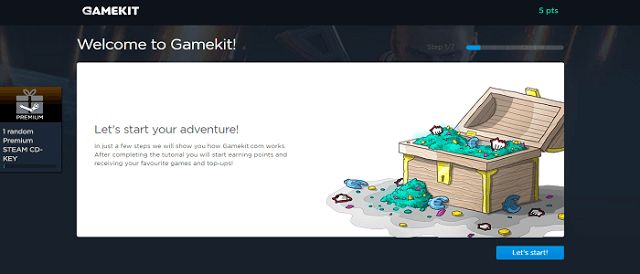 And will convert you to the home page of your account in the site as in the image system operating site you get points from several ways by clicking on EARN FREE PTS and then multiple quests to show you the site several ways to earn points
Including downloading games or registering in games or playing games on the browser or watching the ads of games and more than this and are all easy ways and there is no complexity to earn points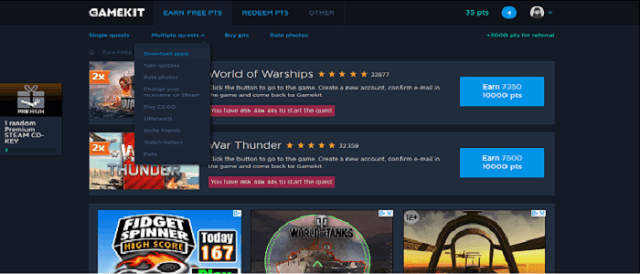 And there is also to earn points in the site referral system is more than wonderful because it gives you 3000 points when inviting someone to register through your link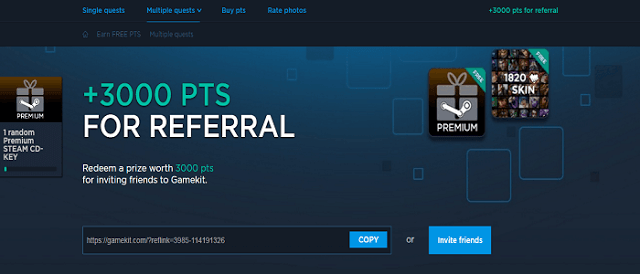 And now the most important part of how to take advantage of the points we have gathered in the site all you have to click on REDEEM PTS and there are two sections is the first is Giveaways and is that you are participating in draws on the gifts on the site through your points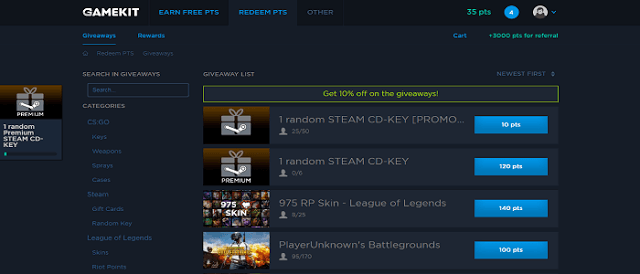 And the second section is Rewards, which contains gifts that can transfer points to the money to the site Steam or buy games directly through your points and many other things, especially games and there are pages with many gifts
Take advantage of your points.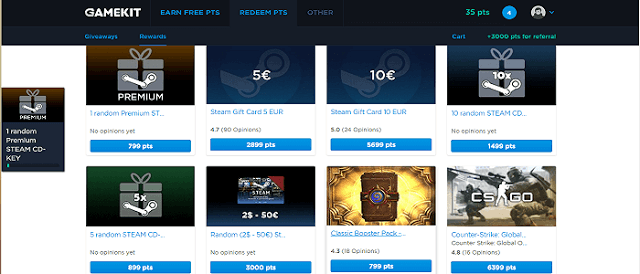 Thank you: @informatique-pro