All I have to say is "Wow."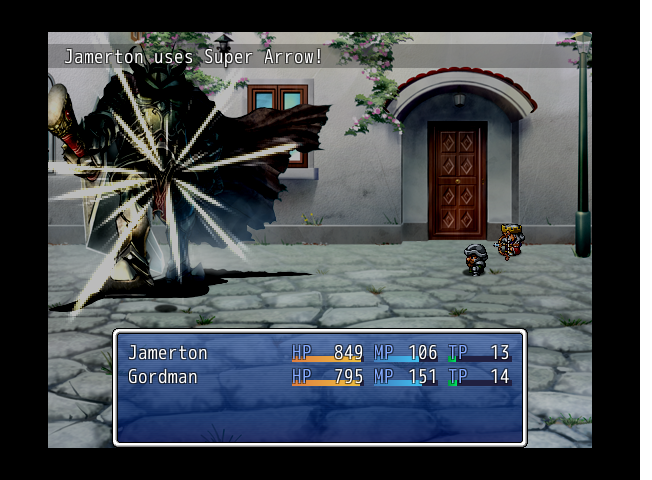 After four strenuous years of hard work, our Dash's Revenge is finally coming to a crescendo. We are so excited to share this with you, and we already have people trying our game out.
For now, the demo is available from Google Drive while we build our community. The demo is available for download from our site, http://www.dashsrevenge.com/.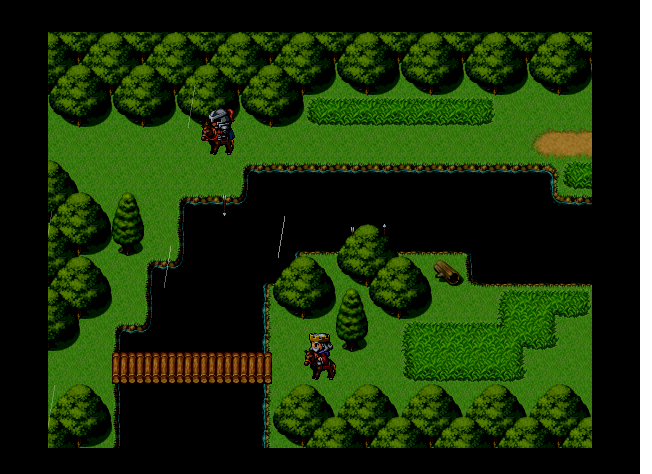 The demo itself features 30 minutes of complete gameplay. It is complete with an experience system, weapon upgrades, magic, specials, and multiple characters. The demo has its own story written as a prequel. You don't even play as the same characters in the full game. We didn't want for you to play through part of the game we are releasing. We wanted you to experience something completely unique.
This is a true game. One of our reviewers loved the music we picked, available from http://www.incompetech.com/.
Visit us at our facebook page while you are at it!
https://www.facebook.com/Dashs-Revenge-163693004120693/?ref=aymt_homepage_panel