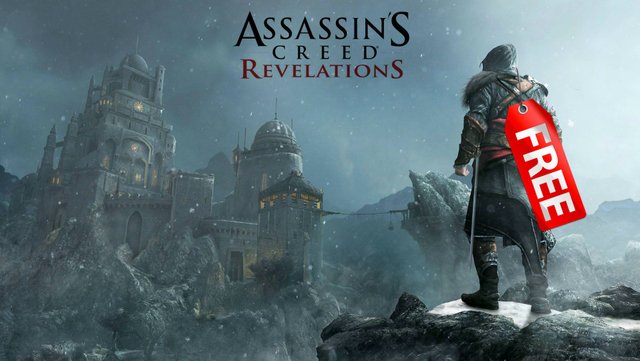 Today I am giving out Uplay code to Assassin's Creed Revelations .
Now I add the rest of picture with code. Do not forget it is Uplay code!
In future I plan to make Far Cry 3 code giveaway so follow me please.
Dzisiaj rozdaję klucz na Uplay do Assassin's Creed Revelations . Nie zapomnijcie to jest kod na Uplay!
Teraz dodam drugą część klucza . W przyszłości zamierzam zrobić giveaway
klucza do Far Cry 3 więc follow-ujcie proszę.

If someone got key already pleas leave comment.
Jeśli ktoś aktywuje klucz proszę zostawić komentarz.
Please leave upvote If you like it and want more.
Proszę zostaw upvote jeśli ci się spodobało i chcesz więcej.