Pokemon: Let's Go Eevee! 🤩🌶🚀
Well it's been a few weeks at least now and I have put my feet deep enough into this game to leave my thoughts and feelings on it. This is the review folks so buckle up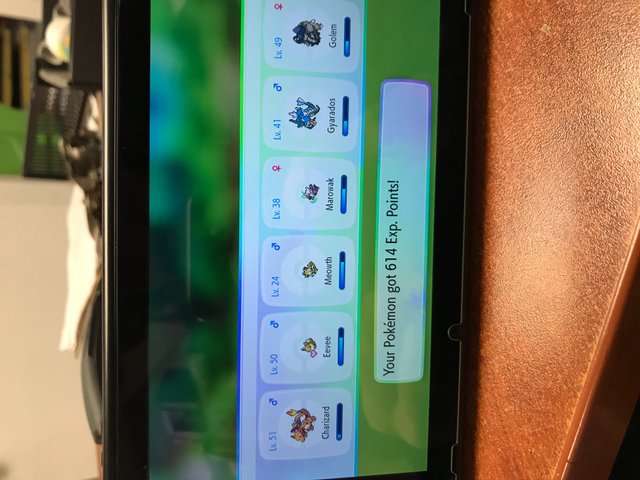 Let's stary by going through the ways you can play. Between hand held to tv it looks and plays great. The ideal way in my opinion would be using the pokeball accessory and your tv. But the joycons do just fine.
Next the game itself just looks fantastic, the best pokemon has ever looked. Walking around with eevee or pikachu and another pokemon in tow is just an experience to have in and of itself.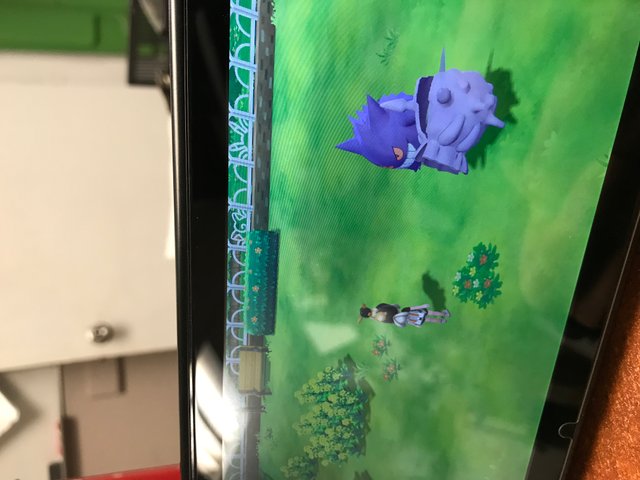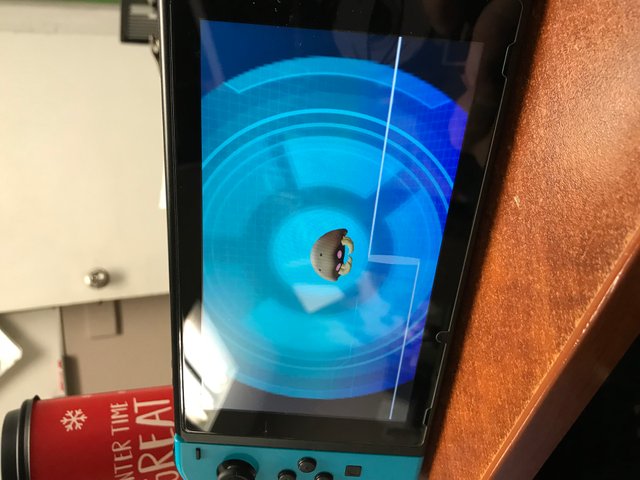 All in all it perfect recreates the original experience that started the craze while still being fresh enough that even die hard life long fans can enjoy it. Like red and blue all over again with a fresh twist.
8/10 would highly recommend
Also sorry for the sideways pictures I have no idea why it's doing that :/