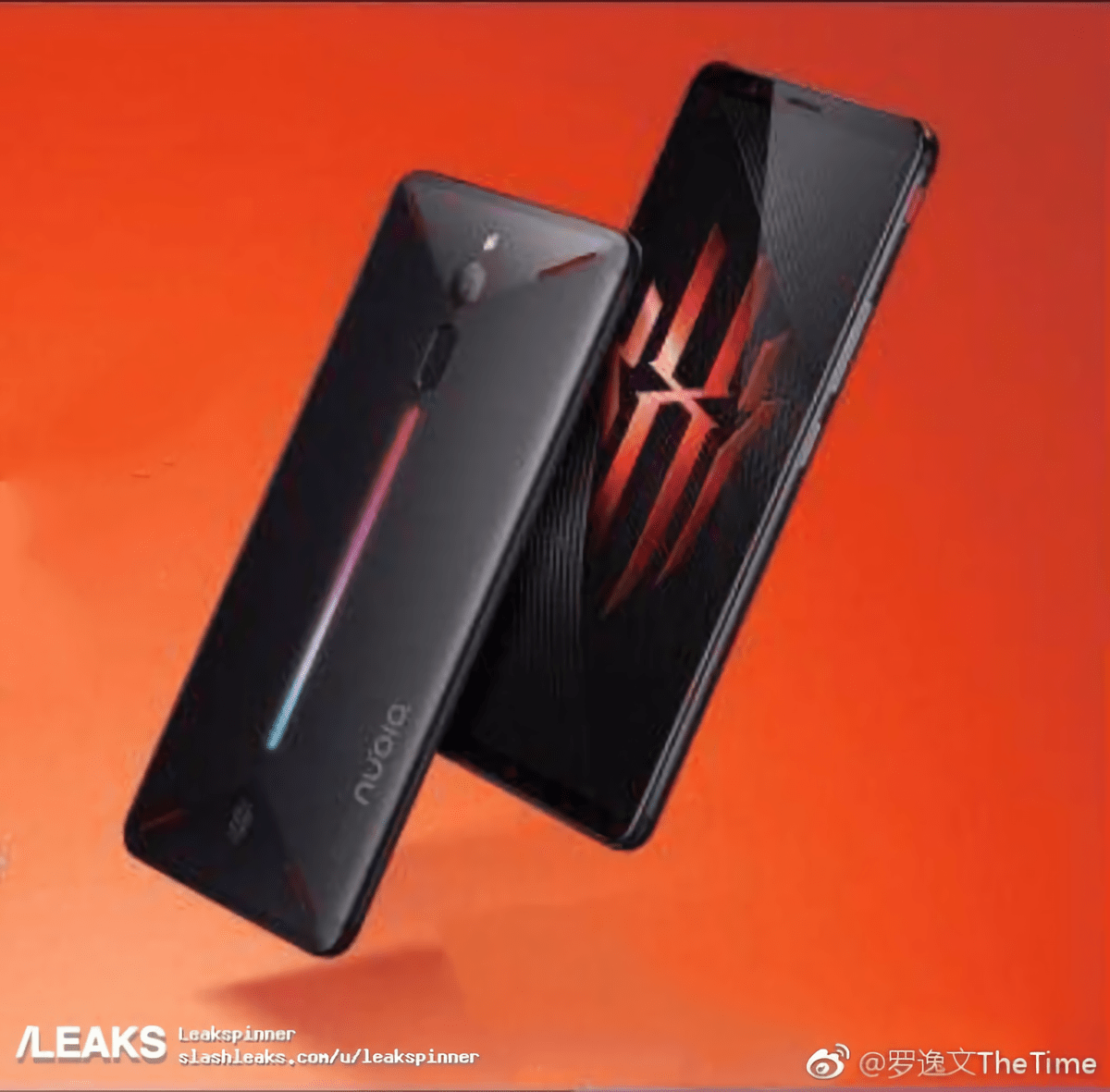 Razer, who produced the player equipment, appeared with the Razer Phone, the player of the past. Following the Razer Phone, Xiaomi also announced the Black Shark with its liquid cooling system. Now, another Chinese manufacturer is preparing to face up with the Nubia game phone.
For the game-oriented Nubia phone to be announced on April 19, the company prepared a very ambitious invitation. The invitation for the Nubia gaming phone is clearly showing Razer and Xiaomi as targets.
Razer and Xiaomi officials come to the event as well as our gaming phone, Nubia called on the event, did not give information about the phone yet. However, the leaks show us how the phone will look.
Nubia's game-focused phone will come with a notched design. Nubia will use a 18: 9 ratio and a 120 Hz screen refresh rate display, making the game a logical choice for dead space.
The phone is expected to receive 128GB of internal storage on the phone, which is expected to take the Snapdragon 845 chipset and 8GB of RAM. It is not yet known whether the phone is liquid cooled or another solution is being used in the cooling system. However, it is thought that Nubia, who stones Xiaomi, will use his choice as opponent to cool off the liquid.
Looks like a long bar in the back of the phone. This bar will probably be RGB supported and users will be able to color this area as they wish for notifications.