The Stromburg- half car half submarine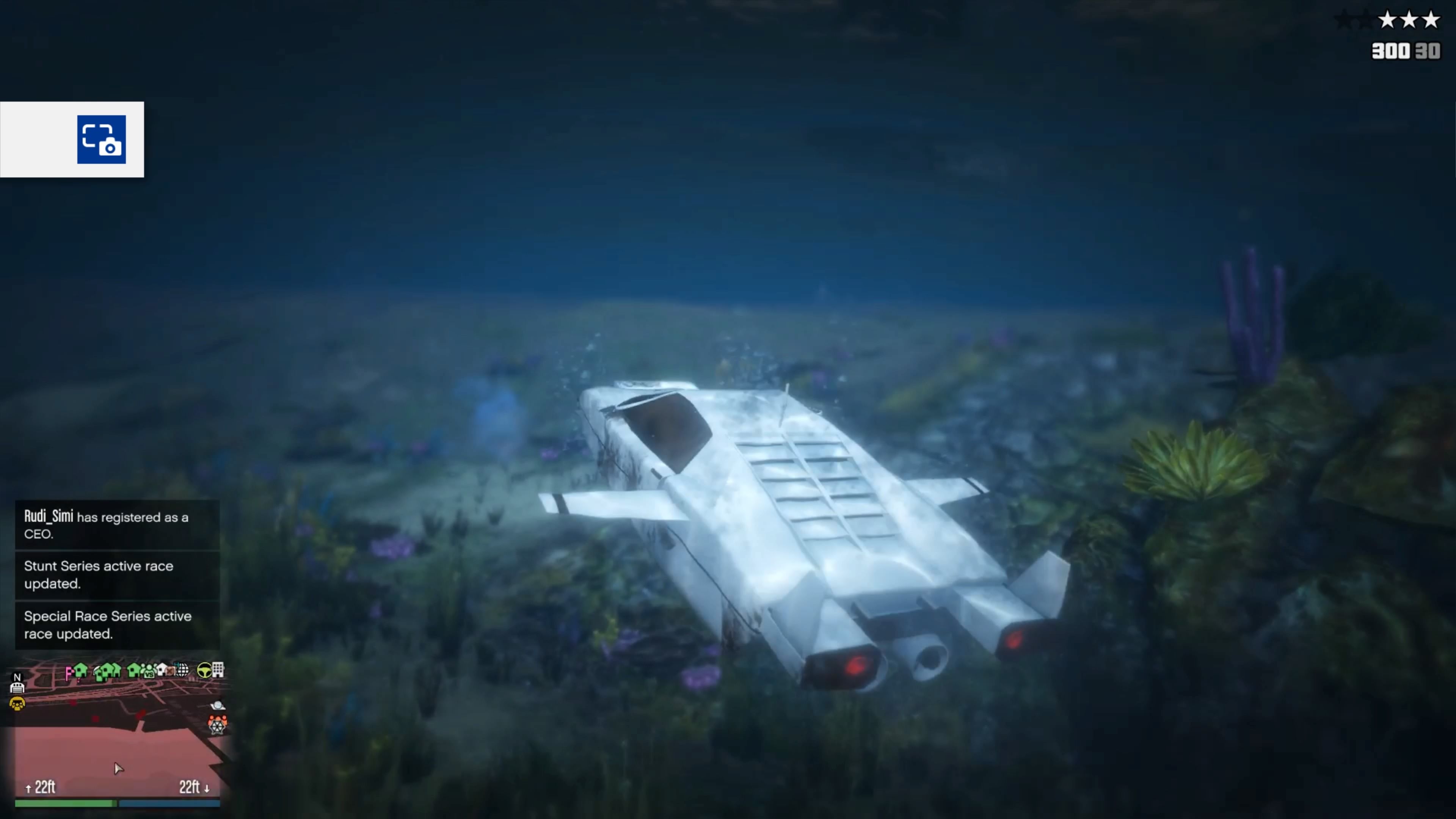 The New Ocelot Stromberg costs 2,395,000$ after you completed the heist and 3,185,350$ if you want it right away.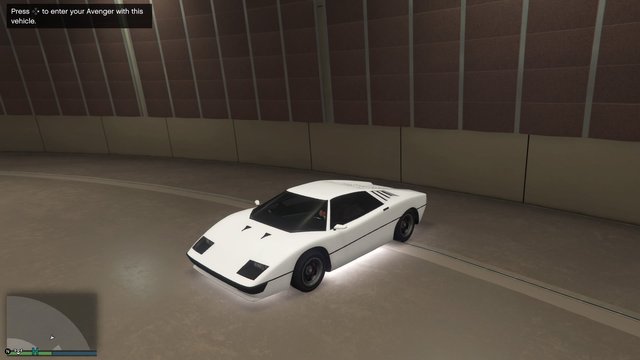 The Ocelot Stromberg is a new vehicle released as part of the Doomsday Heist update.
This car can transform in to your own personal submarine, it opens up a whole new dimension in the game!!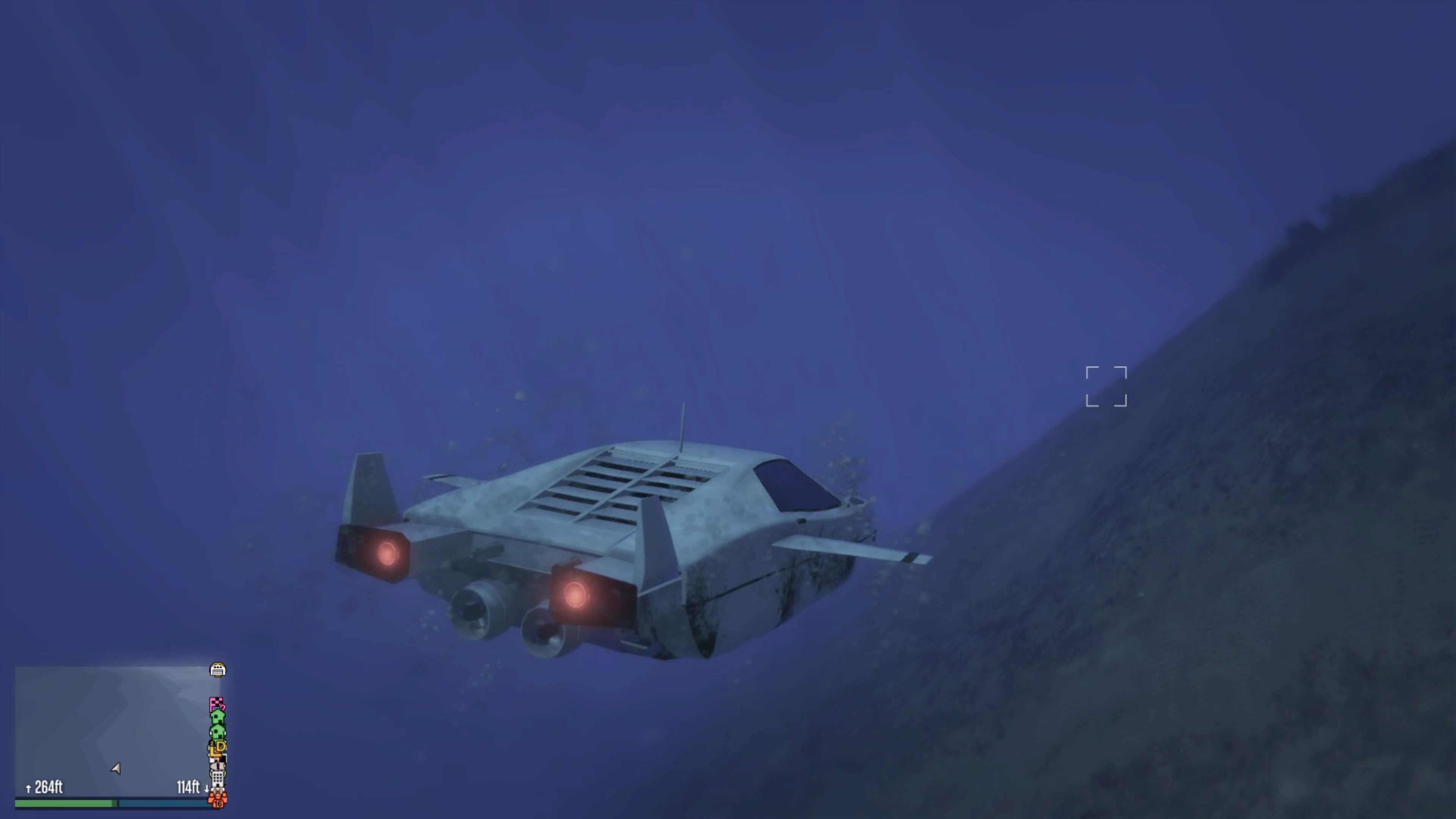 The vehicle is fitted with dual forward facing fixed machine guns from under the front of the car and the homing missiles turn into a torpedo when submerged, take your targets out both above and under water with this new toy!!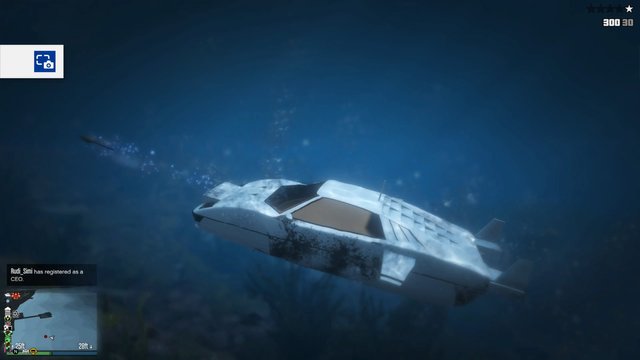 Devastating Dangeroes (DDNL)