Merry Christmas Everyone!!!![GTAONLINE Race]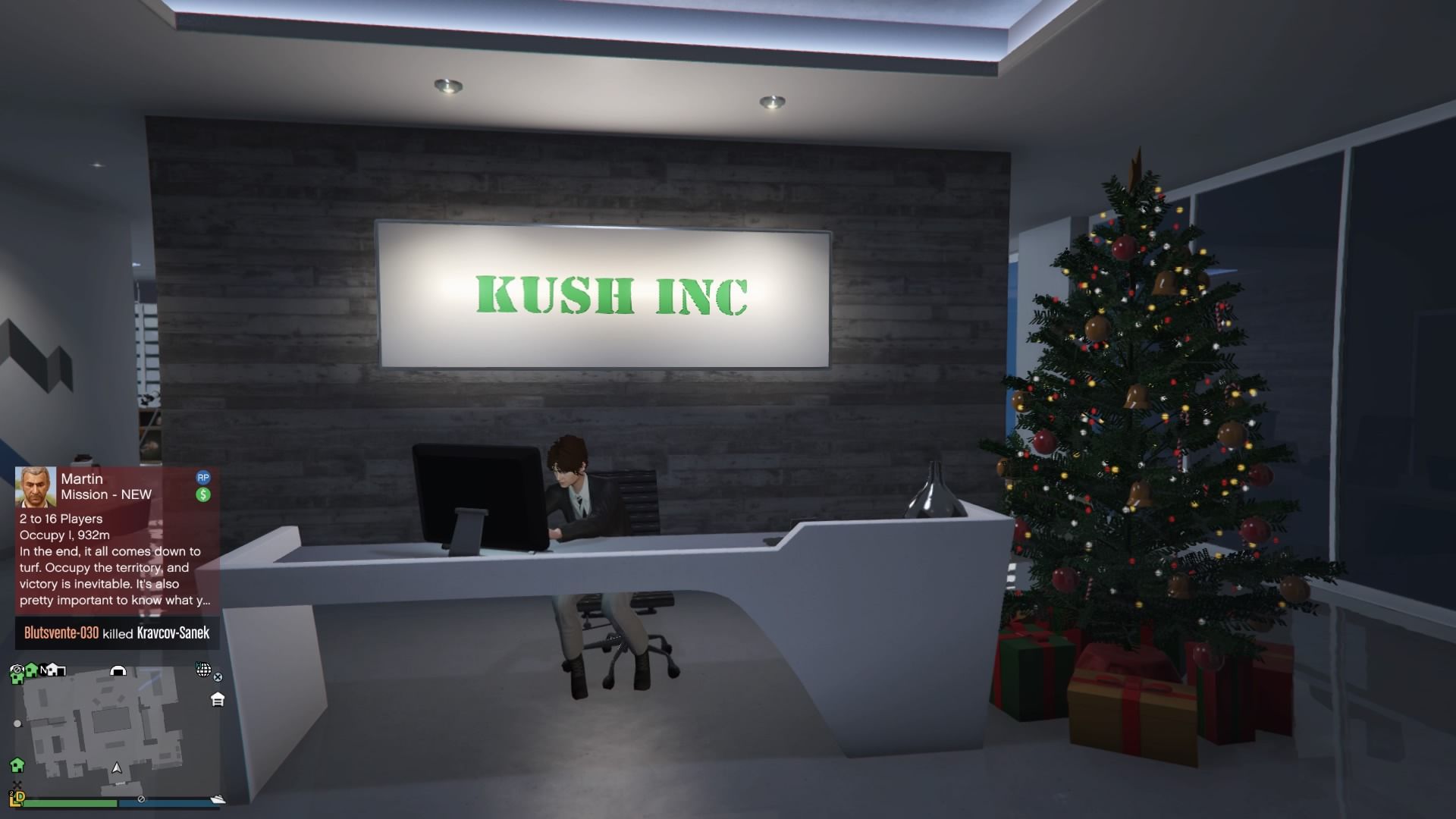 The Snow is falling in Grandtheftauto Online!!
The Christmas tree is up in the office, and every one is having fun in the snow.
I also want to organize a Steemit GTA Online race to promote Steemit, i cant do it alone so im seeking help to promote this.
So far only 1 is willing to help but we need more people!!
Have a nice christmas everyone!!