FESTIVE SURPRISE 2017(Snow In GTAOnline)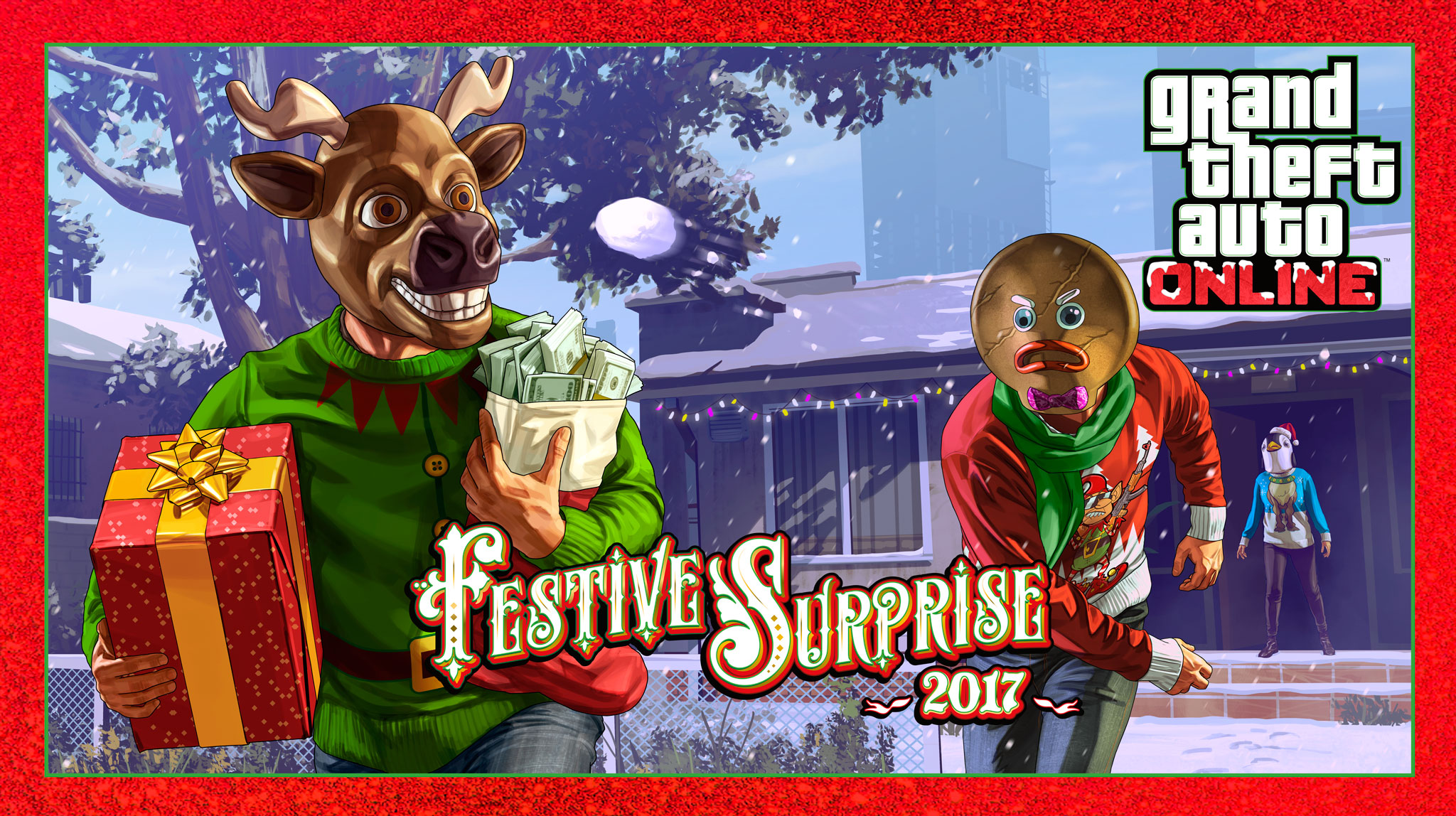 The most wonderful time of the year in Los Santos.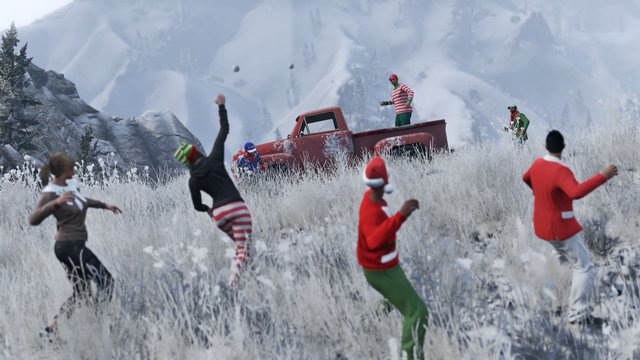 Jump into Grand Theft Auto Online this holiday season for some snow filled action
Snow is everywhere: In freemode, deathmatch, races, heists & missions!!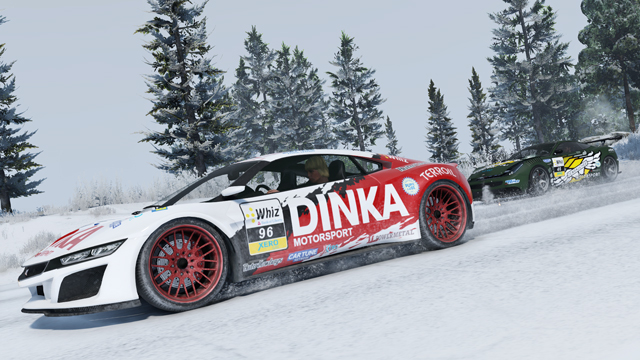 You can even throw snowbals at other players, team up and have a snowball fight!!
If anyone want to join for a Steemit GTA Online race let me know in the comments!!
Source: Rockstar Games/GTA Online/SocialClub