Tomorrow is the Key Day - Will Da-Planet get to Re-open?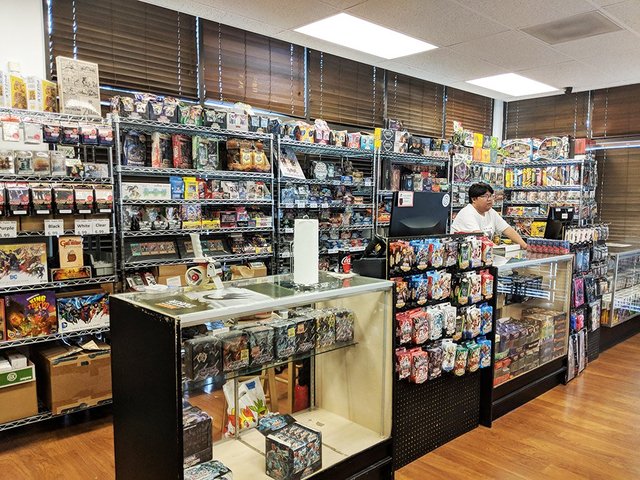 Tomorrow is the key day where we will find out what the Mayor of Honolulu is going to do.
If he does not allow us to re-open this will crush our business.
This has been the most unfair application of law that completely benefited the Big Box Retailers.