I was walking around the mall today & stumbled across this arcade machine.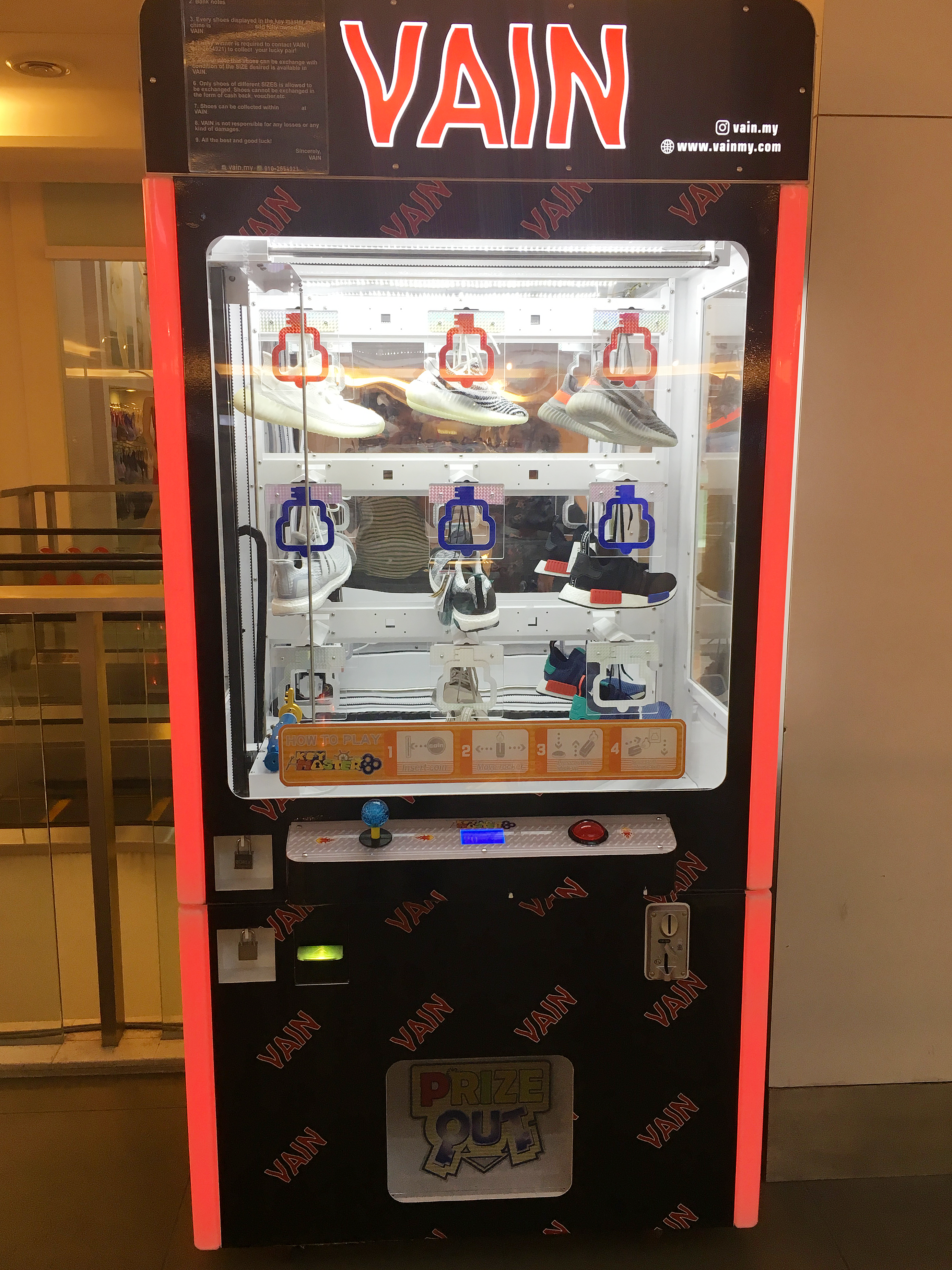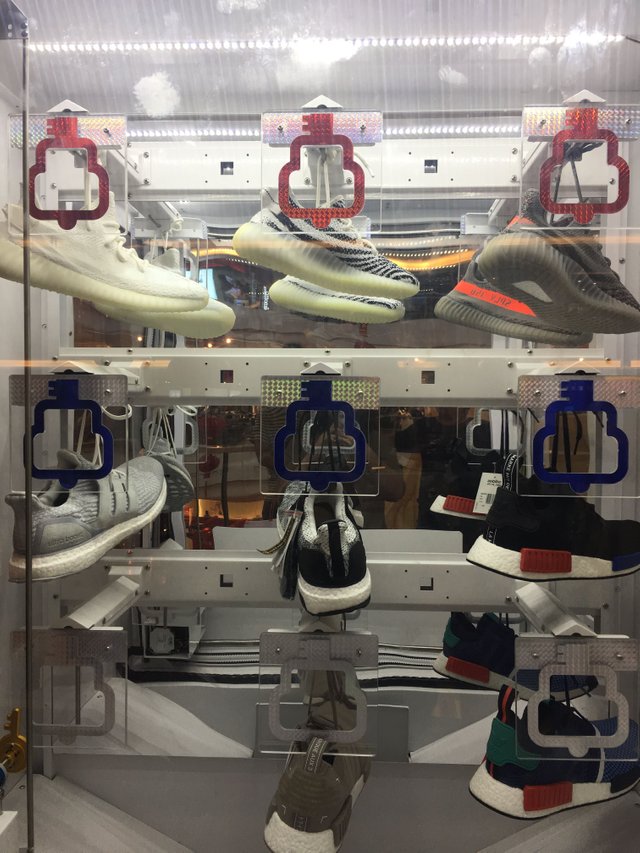 A single play on this machine costs RM 20 (roughly USD 5) which may sound a little steep to my fellow Malaysians but considering the worth of the sneakers in the machine are upwards of RM 600 at retail. It sounds like a solid investment to anyone with steady hands & good hand-eye coordination!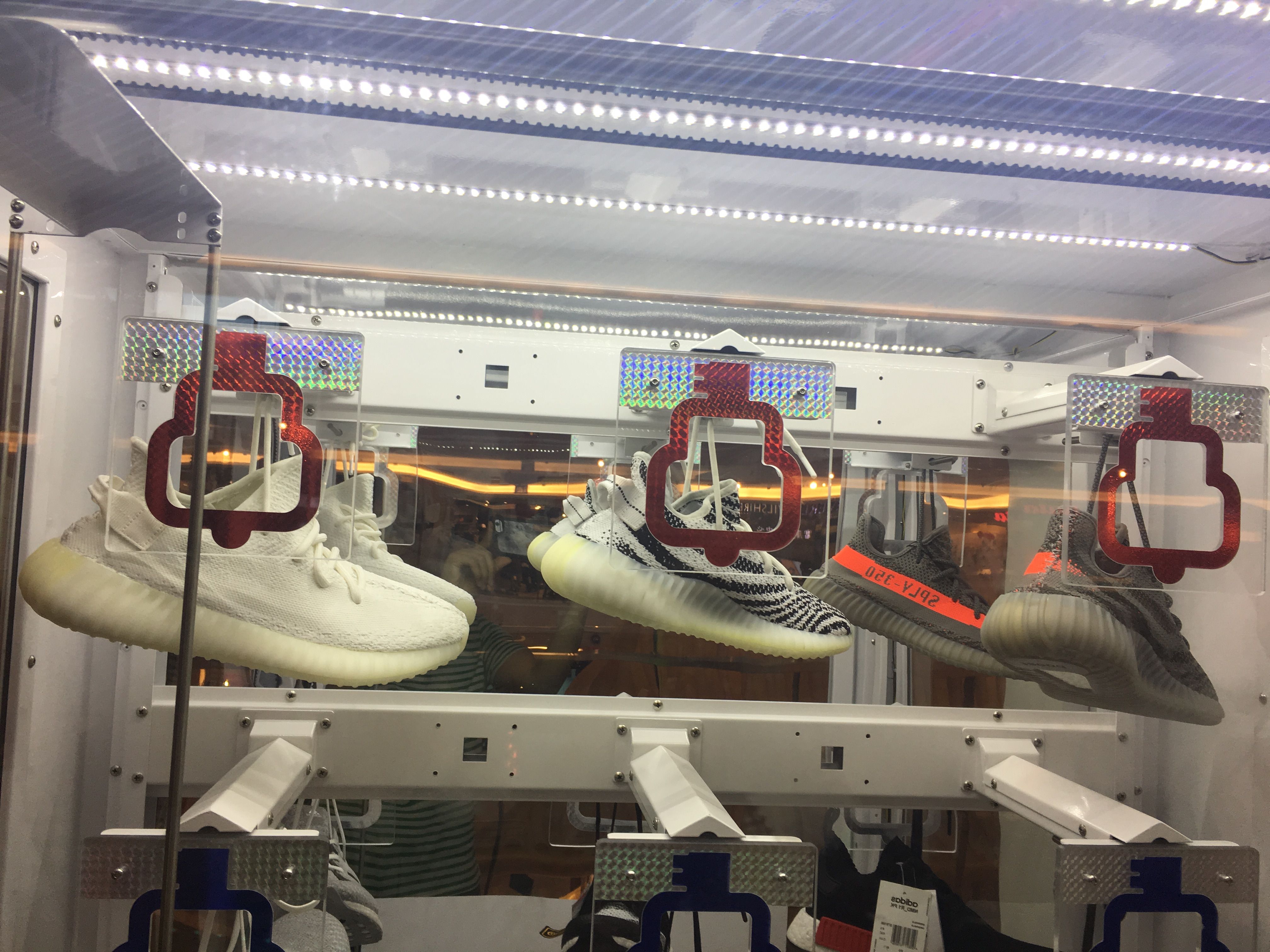 Yeezys which are the most prized among the bunch being placed at the top tier of the machine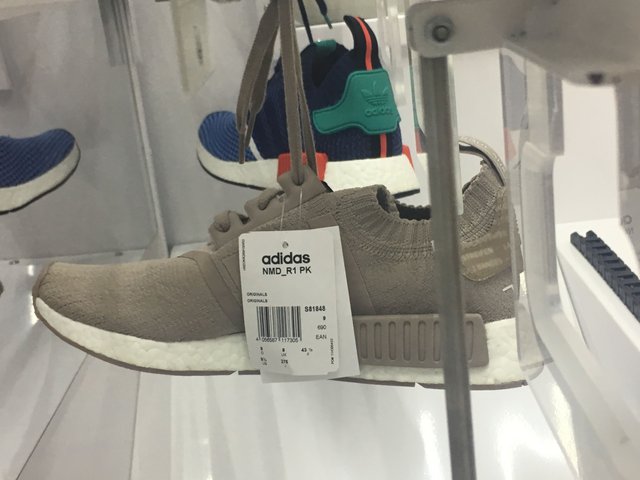 How the game works?
You basically have to guide a key into the slot above the desired sneaker. Hence, the game being dubbed The Keymaster.
A check on Instagram shows there are only 2 Keymasters, one in PJ which is the unit posted & the Hypelocker in KL.