30 New Yu-Gi-Oh! Super / Secret / Ultimate Rares Listed
Here 30 new Yugioh super rares and higher listed on my TCGPlayer Store! I have literally thousands of Super / Secret / Promo / Ultimate / Gold Rares to list after buying a huge collection. I am going to post some pictures of our master binder full of cards $10-$300 in price.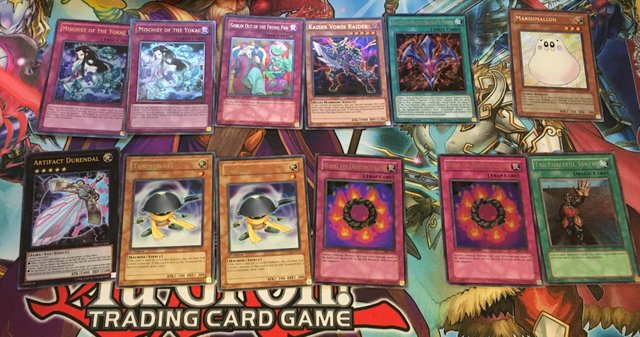 ---
Note from Author
Check out my huge selection of Pokemon, Yugioh, and MTG Cards for sale!
---
If you like this, check out my other current posts!
---
---
Donations
---

---