Add Another 1 to the CryptoGaming Multiverse
The Cryptoverse will be a busy place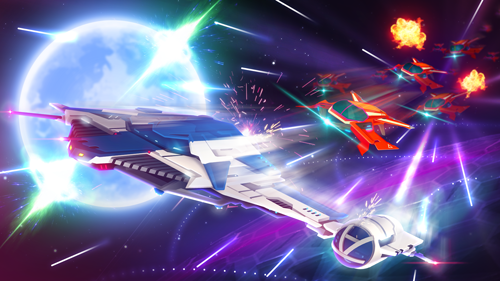 I looks like the space game category is starting to get busy. I recently wrote an article about CryptoGalaxy.io, and now there is a big player coming to the "space". CSC . If they pull off what they are planning, this one might be really good. For starters, they have implemented a few balance checks. In the beginning, the market will be controlled by them and then slowly transferred to the players as the market grows. The will also have game play difficulty levels. Core space will be safer and less abundant in resources. Fringe space will be governed by the player and have a wild wild west vibe. If the design works out, this should make a great arena for competition and profit.
Profit for the Crafters

The crafting system is very deep. Not only will you be able to craft and improve items, but you also need blueprints and it takes real time to craft or upgrade items. The best part of the crafting system that I can see is the royalties. If a player discovers, improves, or invents an item, they earn a royalty every time the item is sold. This gives a great perk to early adopters, and it gives value to crafting that most other games don't have.
In Real-Time

My last 2 favorite upcoming gameplay mechanics of CSC are travel time and the ability to set up contract triggers. As we learned the hard way with CryptoKitties, you have to have checks and balances in these inner-game markets. Another example of this in CSC is travelling takes time. Each ship has different speeds, and it takes real time to get to places in the game. This will help with over farming of resources. Finally, you will have the ability to
set up a series of contracts, starting with a resource contract that triggers a crafting contract on fulfillment and ends with a sale contract when the ship is created. Once the player sets these contracts up, the blockchain will enforce the collection of resources, distribution of ETH to players, and the creation of a marketplace listing for the completed product.
I'm not sure how they are doing this technically, but it sounds like a great feature for those who want to automate some of the gameplay by giving up some profit. It looks like there will be a little bit of everything for every type of player. So hopefully they can make this all work out as intended. I bought a pre-sale ship so I'll let you know how it goes. You can get yours at their site CSC.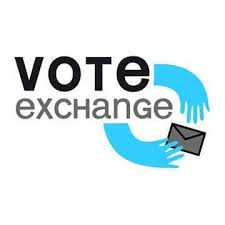 If you Follow me on Twiiter https://twitter.com/TravelinBit, Like my most recent tweet, retweet it, and comment here with your Twitter Link, I will give you a 50% Upvote!