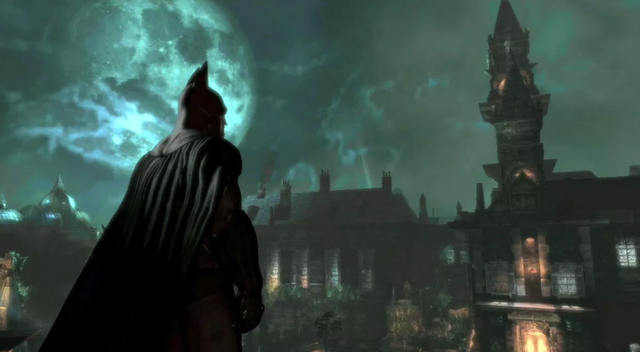 From the movie-like animations, incredible level design, stirring single-player story aspects, to full-blown multiplayer mayhem, with crazy moments no genius game designer could've imagined... these days, video games are amazing! Unfortunately, all this means that if you don't have a top spec machine, it can be very hard to play anything!
Does that mean you're stuck playing mini flash games or watching YouTubers play great games online? No! We've selected here some great games that do not require a mean machine to get completed involved! There are so many that form the backbone of gaming history.
Check them out! See the full post I've written at Gaming Impact.com
Got any other suggestions, plse share.