...is called WARFIELD (FPS), of course.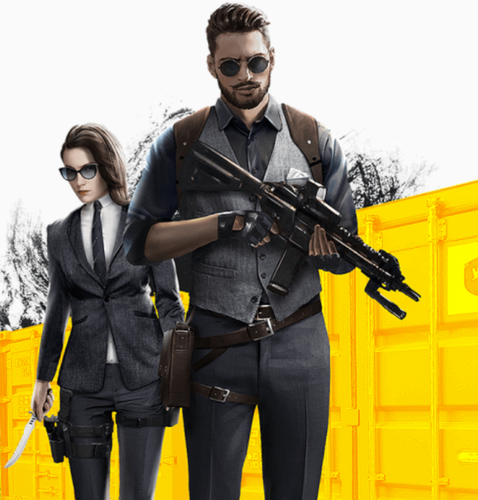 Since it plays directly in a browser on any PC or MAC (with a half-decent graphics card), you can dive in and try it out for free here. 
To learn a bit more first, then just check out my full article here for GAMING IMPACT .com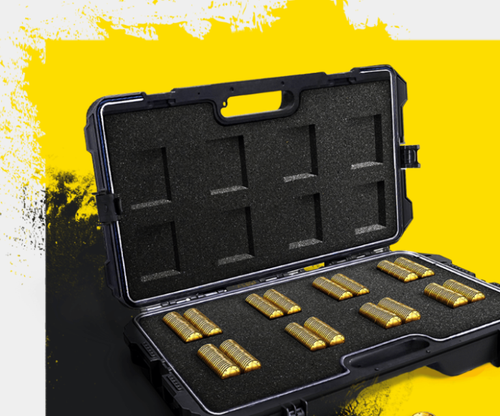 So... let the battle to win Golder (GLDR) ethereum-based tokens... begin !
The game is only alpha version but it's bright, early days for this working product and stakes-raising concept!
A similar post published on my own blogsite: Greenwise Designs, where you'll also find previous posts on crypto.
Token Sale and Airdrop section still available. 
Best green wishes!