when we play the game of course we really expect the network is really good.
without a good network of course we will definitely be upset in the play.
in this post I want to ask gamers all over the world.
I've been in the game world for a long time, but I do not know how to solve bad network problems in game play.
this is very annoying in my game.
---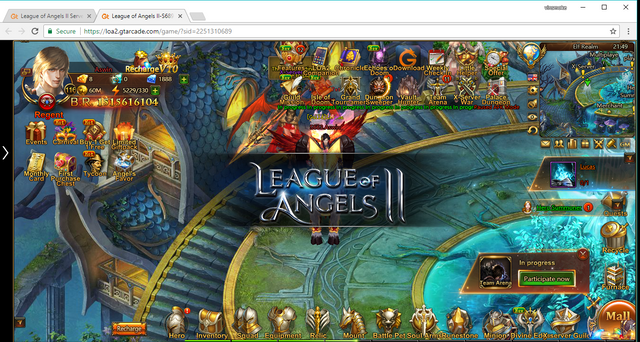 ---
---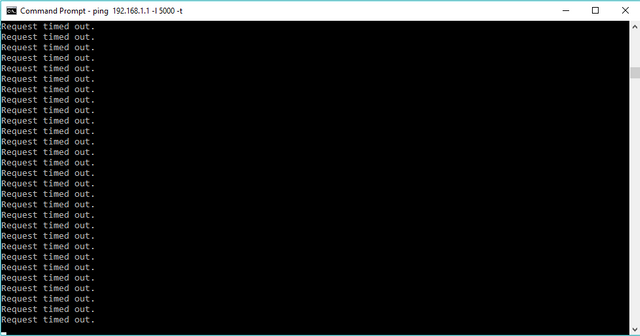 ---
---
hope you guys can help