Obj. 705A is a BEAAAAAST! WOT gameplay!
Hey, Steemers!
Captain GG here bringing you a new gameplay. This time I'll be showing you my wining match with my new Obj. 705A in WORLD OF TANKS (PC). This was a fun match in which I managed to kill 5 enemies one of which exploded with 19K damage.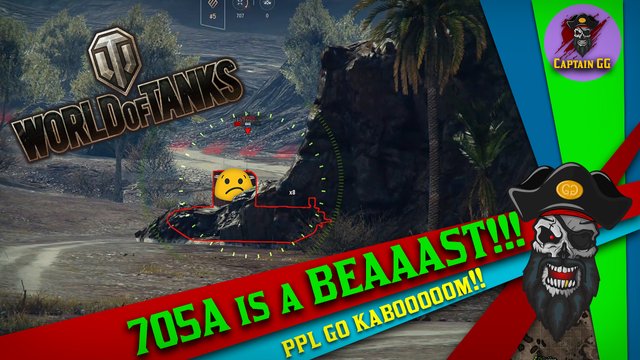 Here is the video. Enjoy!
If you liked the gameplay don't forget to do what the banner below says!