Polishing can go on forever, but I wanna take care of the big things first.
I plan on moving onto navmesh navigation (enemies find you & kill you).
이제 슬슬 적군 AI로 넘어갈까 함. 자연스러운 전투가 연출되야되는데 잘 될지는 모르것음.
---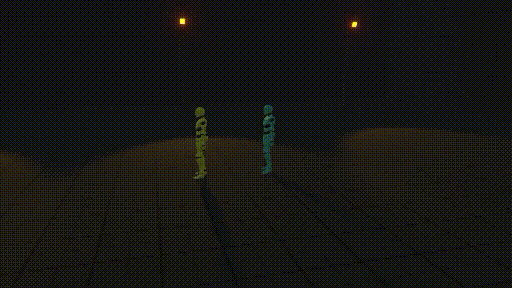 Fow now I'm happy that the basic mechanics are working fine (running/turning/stopping).
I used to have zero confidence in my own artwork (if you can even call it art), but ever since I ditched the stock assets and went with my own basic geometric shapes I've been getting a lot more feedback/reaction from the indiegamedev community.
Now the challenge is creating AI in a way that a group of NPCs swarm you but you can kill them all with smooth kung-fu-like skills.
---
And here's some unusual food. A friend said this was the nastiest shit ever. I like it.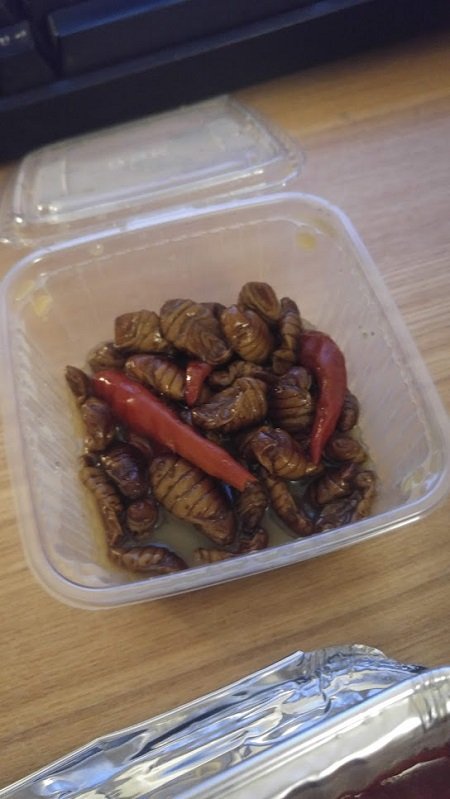 뻔데기 뻔대기 뻔 뻔 데기 데기
---


Vote for witnesses
aggroed vote | anyx vote | ayogom vote
c0ff33a vote | comedyopenmic vote | dragosroua vote
enginewitty vote | good-karma vote | jackmiller vote
jesta vote | noblewitness vote | steemhunt vote
steempeak vote | therealwolf vote