Smooth biome transition in Jumpaï!
Hi everyone!
Jumpaï is an online multiplayer platformer where players build their own levels and compete on them to climb the ranking! You can also relax and chat with your friends in your hub! A massive update is coming soon!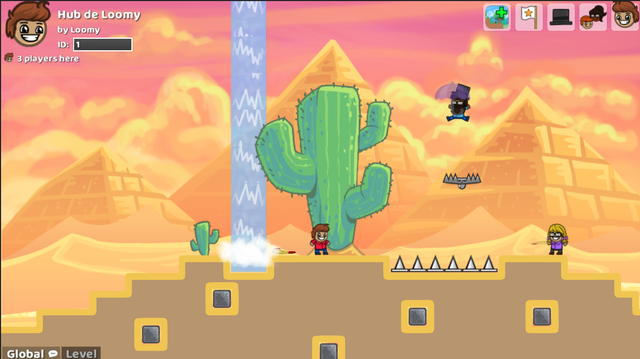 I'm still working a lot on this project with a friend. It is starting to look very nice!
Here's a first look at our smooth biome transitions :