Gaamit - Steemit-based open source platform to support indie game developers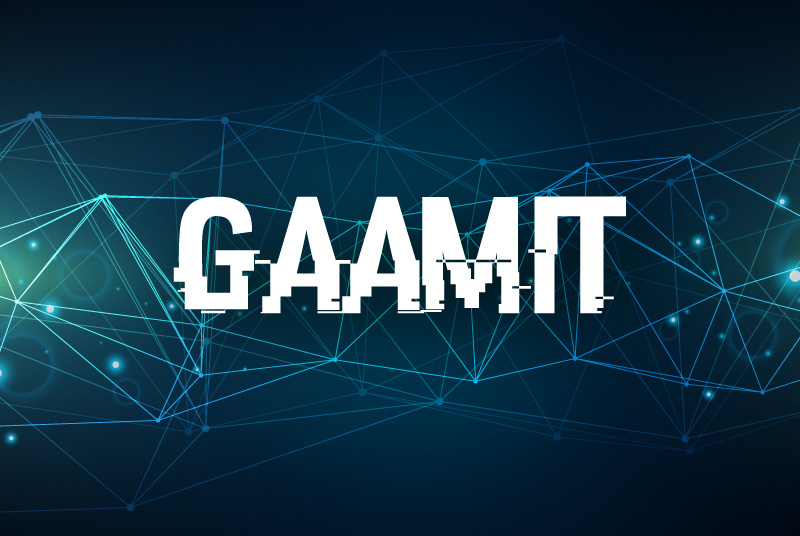 ---
Hi everyone,
Me and @mikepicker are so glad to present to this awesome community our upcoming work dedicated to Steemit: Gaamit.
In our spare time, we design and develop small video games. We actively follow indie game developers on the major social media, and we know very well their struggle:
Indie Game Developers are constantly looking for support from their fans in order to be able to keep doing what they love: making games.
After some research, we found out that platforms like Patreon or ko-fi don't work very well for them, since it is quite hard to convince people to join and make donations for their progress. Furthermore, it takes a lot of time to keep the page up-to-date, send gifts to fans, spam on websites for a bunch of bucks..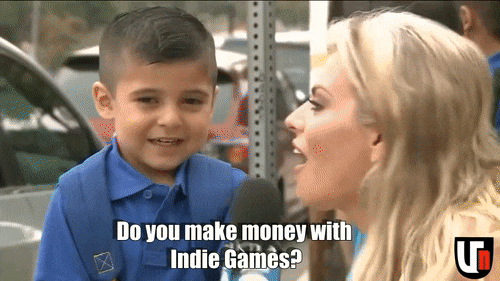 Credits
This is the main motivation behind Gaamit: support indiedevs in an easy and innovative way.
We love Steemit, we really do, therefore we've decided to completely base Gaamit on Steemit.
Developers will be able to create a simple profile page on Gaamit, post their gamedev activities (through Steemit API's), engage with their fans and with other developers while getting a revenue out of it thanks to Steemit. On the other hand, fans will be able to follow their favorite developers while getting a revenue too.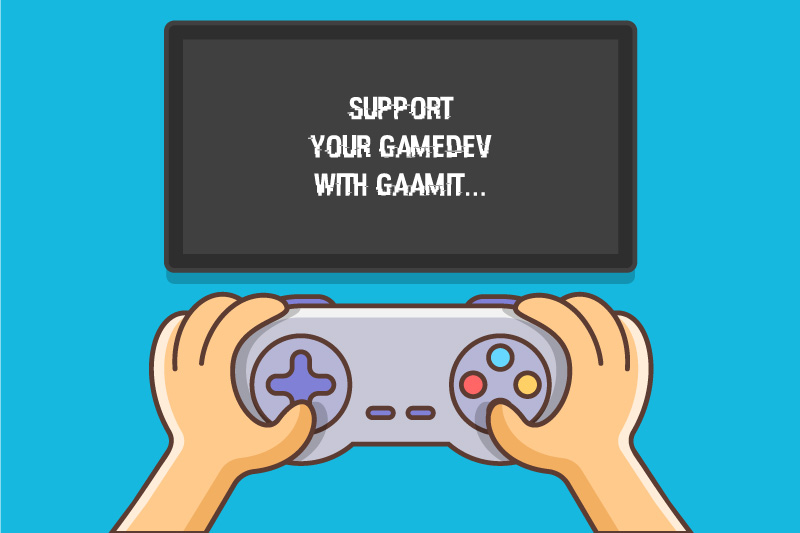 The aim is to bring a big part of this big community to Steemit, and we are very confident about that since a huge number of developers are currently flooding Twitter and Facebook with their images, videos, gifs and so on about their amazing creations.
We consider video games a modern form of art, and we firmly believe that Gaamit can actively contribute to Steemit value. Furthermore, developers are literally and costantly giving away part of the value they produce to the major social networks... and we don't like that! Our mission is to get that value back to them :)
We are in the very early phase of development, but we will keep you informed here on Steemit. All the code is available on Github for you to review it.

Gaamit is a project being developed in Italy by two italian dudes :)
---
Bonus image - Early phase screenshot