You are viewing a single comment's thread from:
RE: Lock In's new title screen might evoke a familiar feeling (gameplay screenshots too)
From what I have seen, horror games tend to place you in an isolated or dark area and then restricts your view to bring out that inner claustrophobia and angst that comes with not being fully aware of what is going on around you.
If I had to summarise the easiest ways to do that I would say I see two common techniques:
The flashlight look where the entire screen is black and you can only see stuff in a part of the screen. Personally, most of the time I find this just ... meh...


The second system is where the fog around you blocks your view so depending on how thick you make the fog you could be standing a few feet away from the ghost/zombie before you notice it... or you just discover more vacant houses appear after one another while you walk blindly down the street. This type of view restriction definitely gets my preference!


I have no problems with a flashlight used properly but many people discover their games engine has a spotlight light type and just go "Cool. I will make my game show only what that light reveals" and with that their game is doomed to looking n00b before they even started.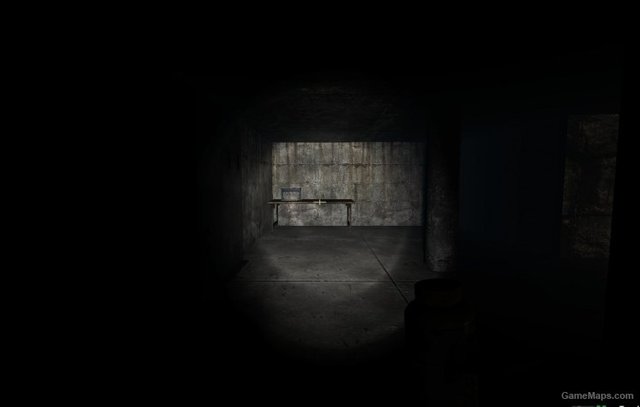 Years back I was willing to pay someone to create me a mist/fog type system that would allow me to have that same look/feel that I described above but the guy got busy and nothing ever came of it. I abandoned my project because it just didn't look scary without it and that was the end of it...
Years later (i.e. a few months ago) I found this
If you are willing to experiment a little then seriously get yourself this asset. It is free and it kicks Unity's built in fog system's butt! Drag two components onto your camera and tweak the thickness, height and distance of the fog and you are done... instant Silent Hill look :)
Use it excessively or moderately but either way this can only help in creating a more eery feel. :)