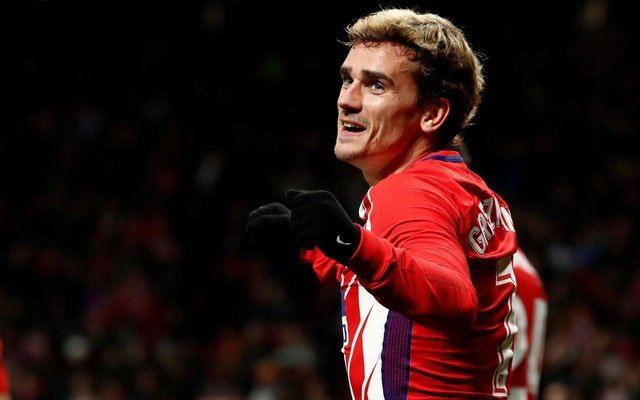 Believing coach Ernesto Valvierd can believe that in the one of the most important matches in the La Liga title match, Atletico Madrid will be a big threat to Barcelona, ​​ahead of Ed Cowan.
The match starts on Sunday at 9pm on Camp Nou. Barcelona topped 66 points in 26 matches. Atlético in the second place with 5 points less.
Before this fight, there is a great form of grisman Three days after the hat-trick against Sevie on Sunday, Atletico scored four goals in the 4-0 victory against Legenes, and the offensive player.
Spain has recently published some news reports that Atlético can leave Madrid to leave for Grisman. The Catalan team, however, denied it.
But Grisman's full attention is now in the Barcelona match. The 26-year-old player, who is desperate to score in the first leg of the camp, "I want to score and celebrate with a lot of goals on Sunday."
Well, that's what Walvarde is asking for not to burn.
"I would rather ask him to keep his goals for another time."
"Atletico Madrid will be one of the strengths of tomorrow (Sunday). We have to keep a close watch on him. "
On whether Grisman was writing in Barcelona, ​​Valverde said, "I can not tell you about his future. But he is such a player who is in great form right now. "
"Look, he's a very good player. I have no doubt about this. But I will not talk about any player who plays for another team and especially against whom we will play next day. It will not be right. "