Prize Pool and Game Rules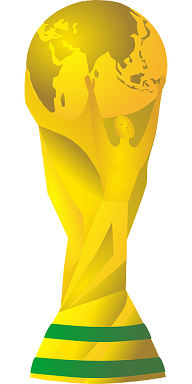 Game posts provide an advantage service to curators and STEEM token holders.
Typical post or comment awards voters and author equally.


---
Game post awards voters additional prize.


Game comment burns author reward.


---
Winners must upvote only one @votum comment before game begins.
Prize will be distributed as ratio of vote values (rshares) for game post which are calculated when game begins.
@votum does not use Steemit services.