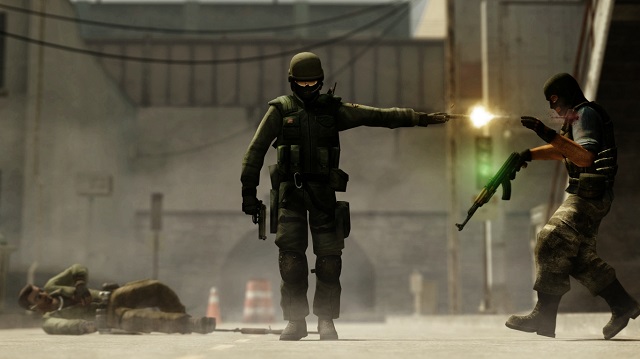 Past Daily Counter-Strike
The Counter-Strike series has long been one of the most popular games on Steam. Counter-Strike, a great game where millions of gamers have not been bored with the same pleasure for years, will probably continue to be one of the number one multiplayer online games in the future. FPS (First Person shooter) type of game out of the million dollar investment like many games today is quite different from games that are passed on to life.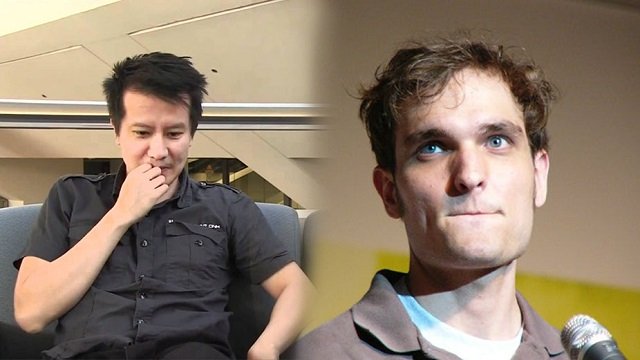 The creators of the game are Minh Le and Jess Cliffe
The Counter-strike series entered the game world in 1999 with its first version. The game was first released as a mode developed over the legend Half-Life game. Minh Le and Jess Cliffe were hired by Valve as developers of the Counter-Strike series after selling Counter-Strike to Valve, the creator of Half-Life, the game they were playing at the stage of development, and transferring their intellectual property rights to Valve. he continues to be part of the team that has developed new versions.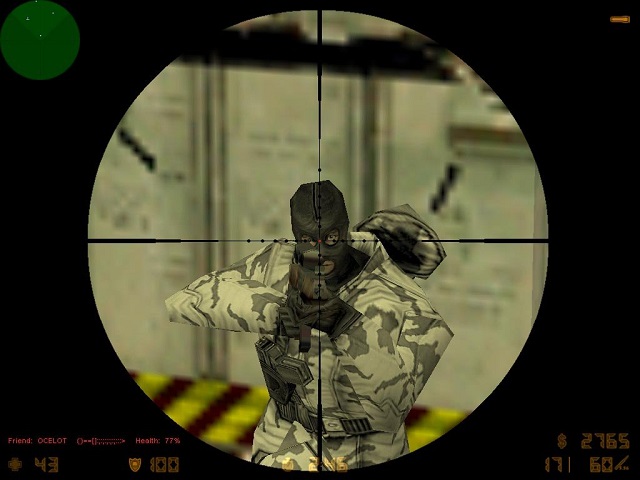 After starting the game by choosing one of the anti-terrorist terrorist teams in Counter-Strike, the action does not stop. You can win a death-and-death battle to destroy your enemies to the last element of each opponent's team in each round, in which case you can win even if you miss the task (such as bombarding and saving the hostages) in some mappings, if they do not interfere with the job before the work is done.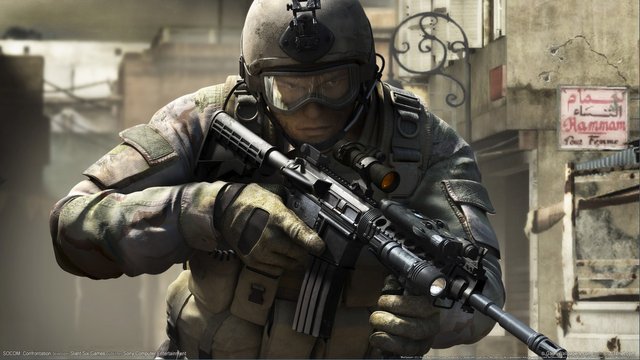 After the tour is completed, you earn money in proportion to the number of opponents you have killed and you can supply more advanced weapons-equipment with the money you earn.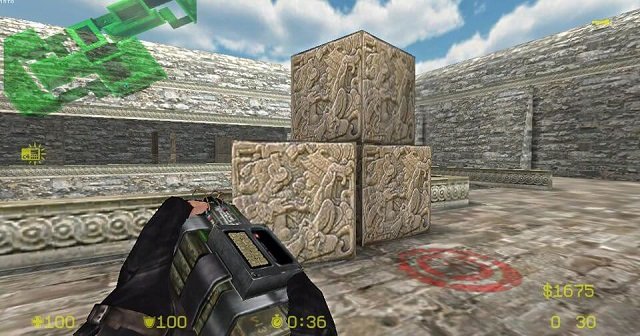 Counter-Strike is a kind of addictive virtual death-and-death ploy. That's why Counter-Strike, which is not lacking in adrenalin in action, is one of the games players have been trying for years.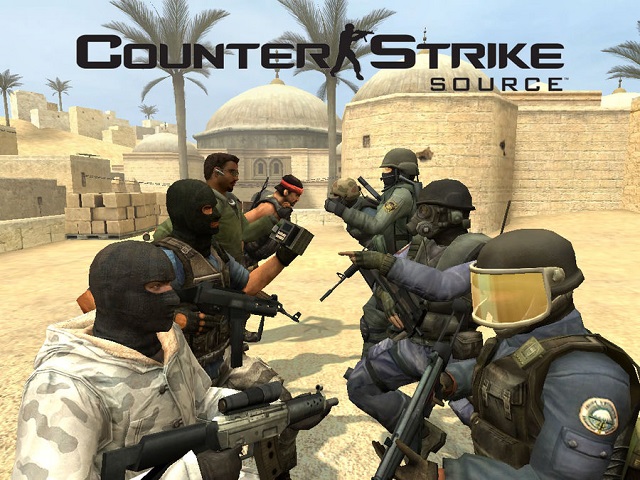 Counter-Strike was originally developed entirely by Half-Life lovers and has been added to this game as a mode. Many of the maps in the first round have been designed and added to the game by Half-Life fans, in addition to the existing Half-Life maps. Although Counter-Strike has entered our lives today as a completely separate game from Half-Life, it was a decade-old fashioned mere design for Half-Life in the first place.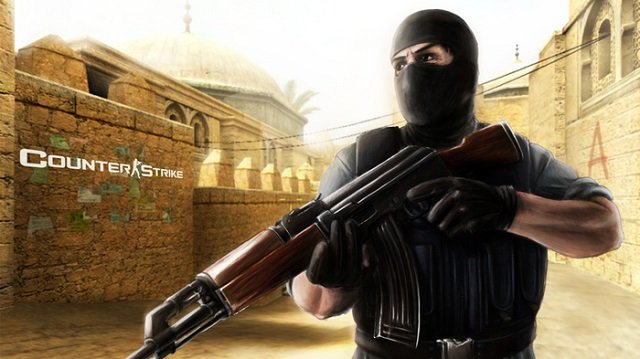 Counter-Strike was a fan of Counter-Strike, and he was an enthusiast who gave effort to develop the game. Counter-Strike continued to be developed by professional game developers (including Game Creators) working in the Valve industry in every new game, in line with the willingness of gamers, and with each new game, he once more succeeded in love.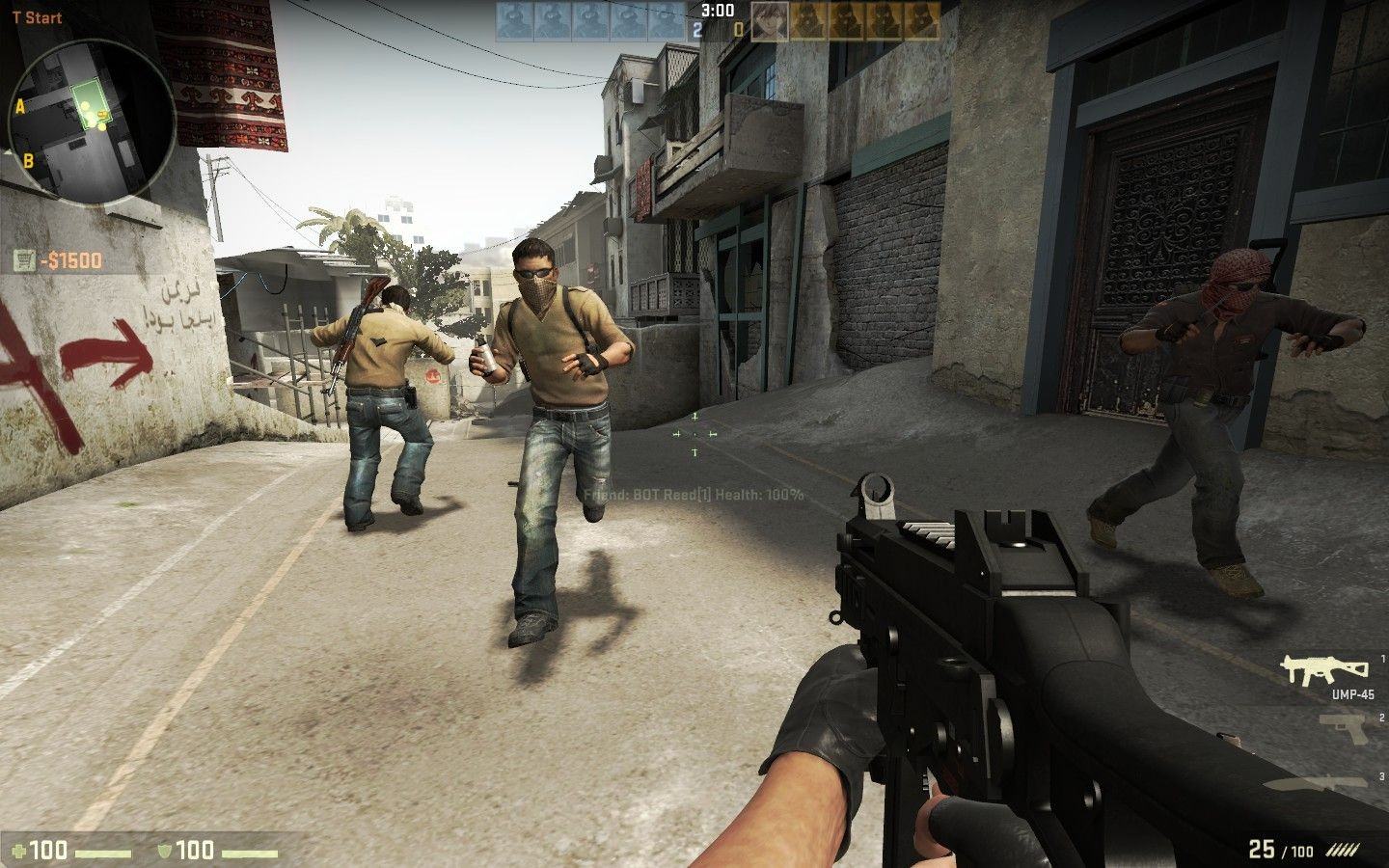 I prepared you an Amazing Video, I hope You will like it...