Question: Why @steemfluencer reduced his activity on Steemit recently:
A). Because he is a lazy a*s.
B). Because he started a new job and I simply don't have time for Steemit.
C). Because of family life.
D). Because he doesn't see any reason to continue here.
Answer with A, B, C or D.
Yours,
@steemfluencer
Join us at The Writers Block on Discord.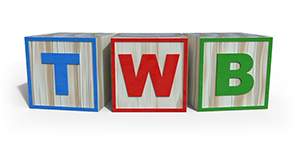 The Writers Block is an awesome circle of writers there, supporting each other to get better at what they enjoy doing.