Happy sunday to all steemains in the house, just to light up your day with this game, i brough to you a little game to chill your evening with, its not really about the SBD you will win, just wanna make sure i put a smile on someones face today and i wanna see how sharp you are .
This's one of the process /training when going for FBI /SSS recuirtment .
On the pic below, carefully look and spot out the difference, its more than one, so take your time check over and over again before you drop you comment as an answer.
Spot out the diferreces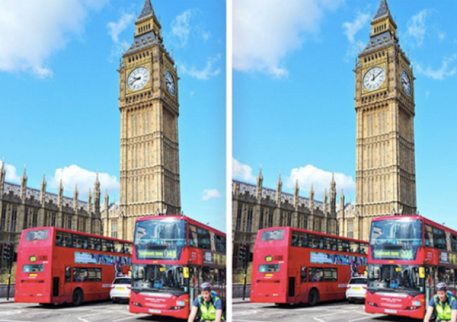 Tag this pic with a name suitable for it.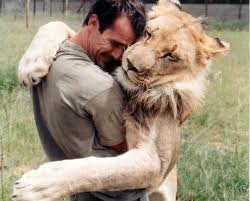 Rules of the game
1- Upvote
2- Resteemt
3- Dont edit your answer
Catch fun