The Patch that broke the game GTA V Online.
Rockstar have removed a hugely used glitch in their last update.
---
---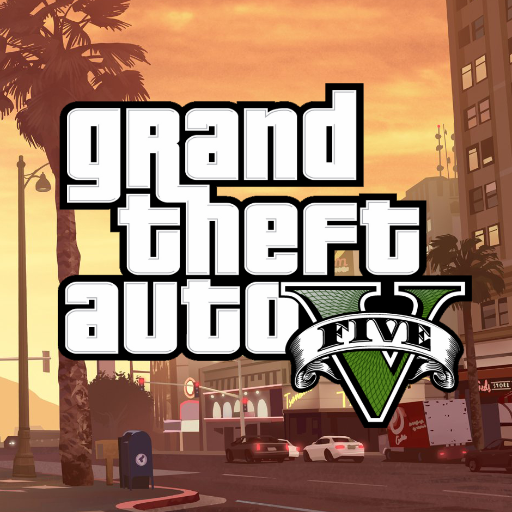 In the latest GTA V update for the Xbox, Rockstar removed a widely used glitch, which had been around for years. The glitch was known as the NAT Test Type.
---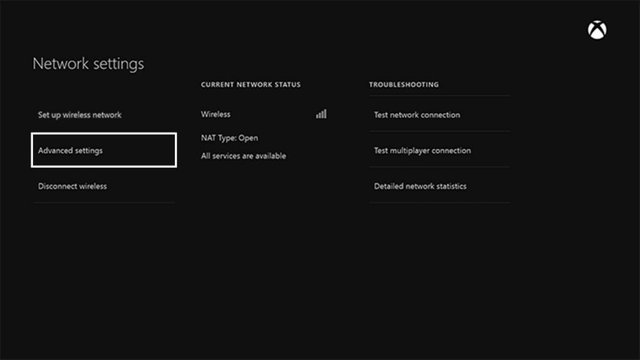 The glitch was used by thousands of people and enabled the player to play solo in a public lobby. Meaning you could grind for money on your own, without the fear of being blown up by a 10 year old on an Oppressor for no reason.
---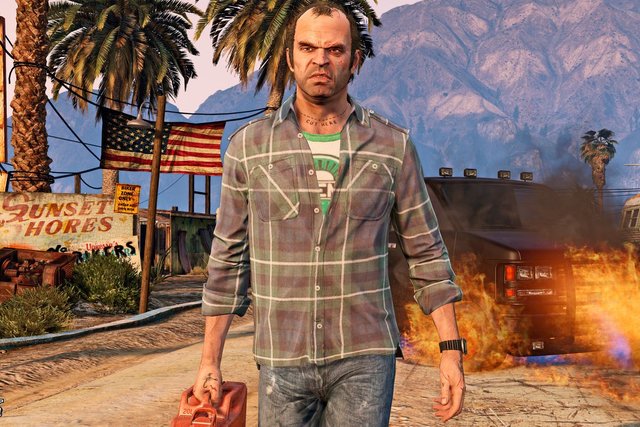 "This really is a massive blow to the game. A game which I really enjoyed playing, I doubt I will be back" - Paul - Reddit.
---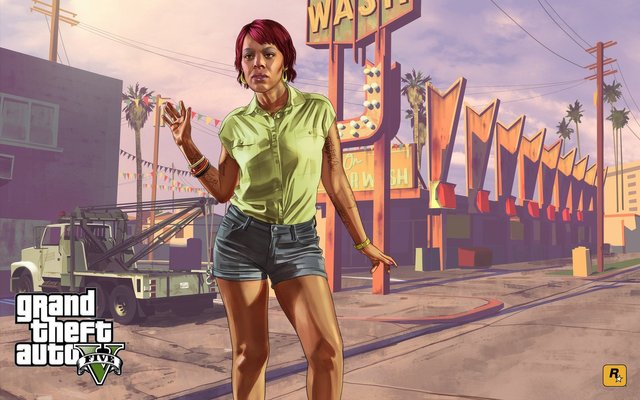 This move by Rockstar North has already sparked lots of different rumours from around the web. One being that it is an attempt to make people buy Shark cards, to generate more money for the launch of GTA 6.
We will probably never know the real reason why they did this.
---
---
Thank you for reading please comment below and give me some feedback :)
---