Call of Duty mobile - Summit - Frontline
A quick bash at Call of Duty Mobile this morning over a cup of tea.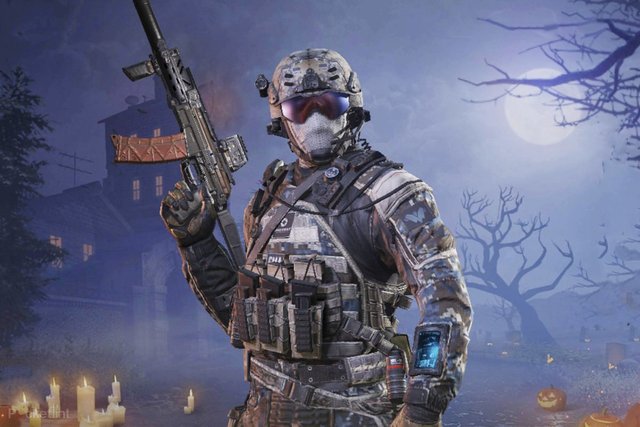 Another quick game this morning, this time on the summit map in frontline mode. The game lasted for around eight minutes. I uploaded it to Lbry for you to watch if you would like to.
https://open.lbry.com/@peter.stobbs:c/Call-of-Duty_2020-04-11-11-20-28:9?r=Cu2iYcTi6bXqHXifxGqHhqHMAaBCLfM4
Brought to you by a proud member of