Assasins Creed 2 - Free Download- limited time
Assasins creed 2 - Ubisoft - Free download for a limited time!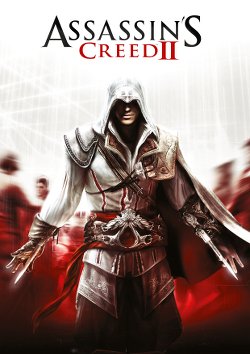 Assasins Creed 2 might well be a ten year old game now. But its still as popular now as it was then.
For a limited time Ubisoft are giving this game away for free of charge. This is not a copy or cracked version. The link is directly to Ubisofts website.
https://store.ubi.com/uk/game?pid=56c4947f88a7e300458b4690&dwvar_56c4947f88a7e300458b4690_Platform=pcdl&edition=Standard%20Edition&source=detail
Get your copy now!
Brought to you by a proud member of