SORARE new gold mine for investors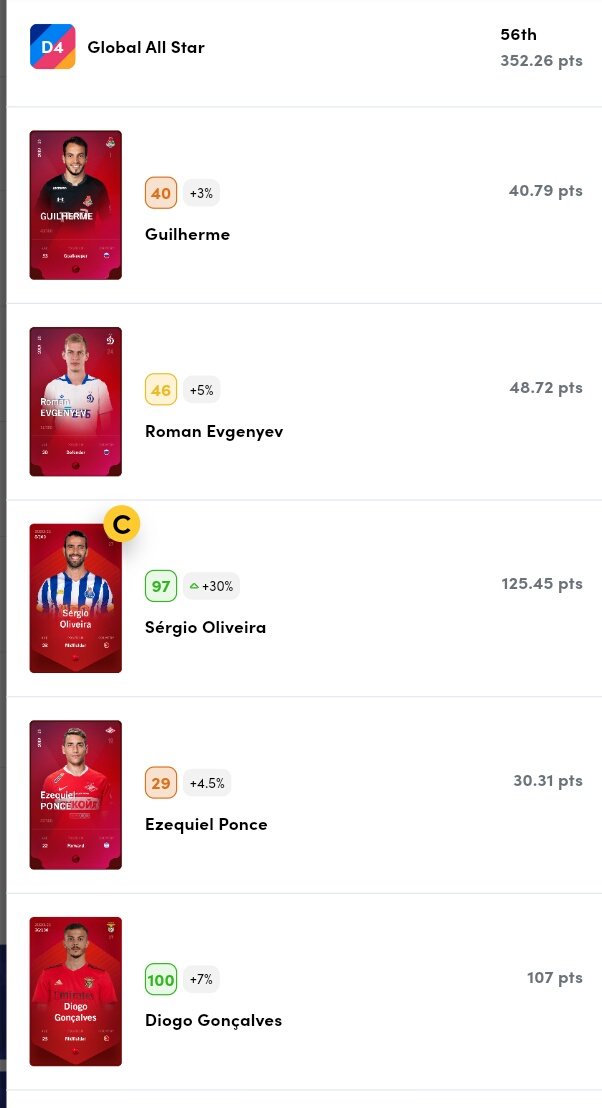 Do you like football?
Do you like to win with your investments?
Have you joined the new era of cryptocurrencies?
You know you can buy players from big teams from around the world with ETH and play in weekly tournaments with teams of 5 players chosen for various competitions.
I will leave the link: sorare.com/r/m-ou
What is Sorare?
Sorare combines the two collectible and fantasy football concepts to create the world's first blockchain-powered fantasy football collectible card game that allows anyone with an Internet connection to participate.
Sorare collectible cryptographic cards are non-fungible tokens - operating as ERC721 tokens in the Ethereum block chain - that prove rarity and ensure that each player actually owns their collectible cards.
You will need an ETH wallet
I use https://www.coinbase.com/en/join/santos_7kk?src=android-share
I downloaded the coinbase wallet app and connected it to my coinbase wallet.
Then just save and save the 12 keywords that guarantee the backup of the wallet.
I enter the sorare website via coinbase wallet on the app page.
and send the ETH I intend to invest.
image captured from my smartphone