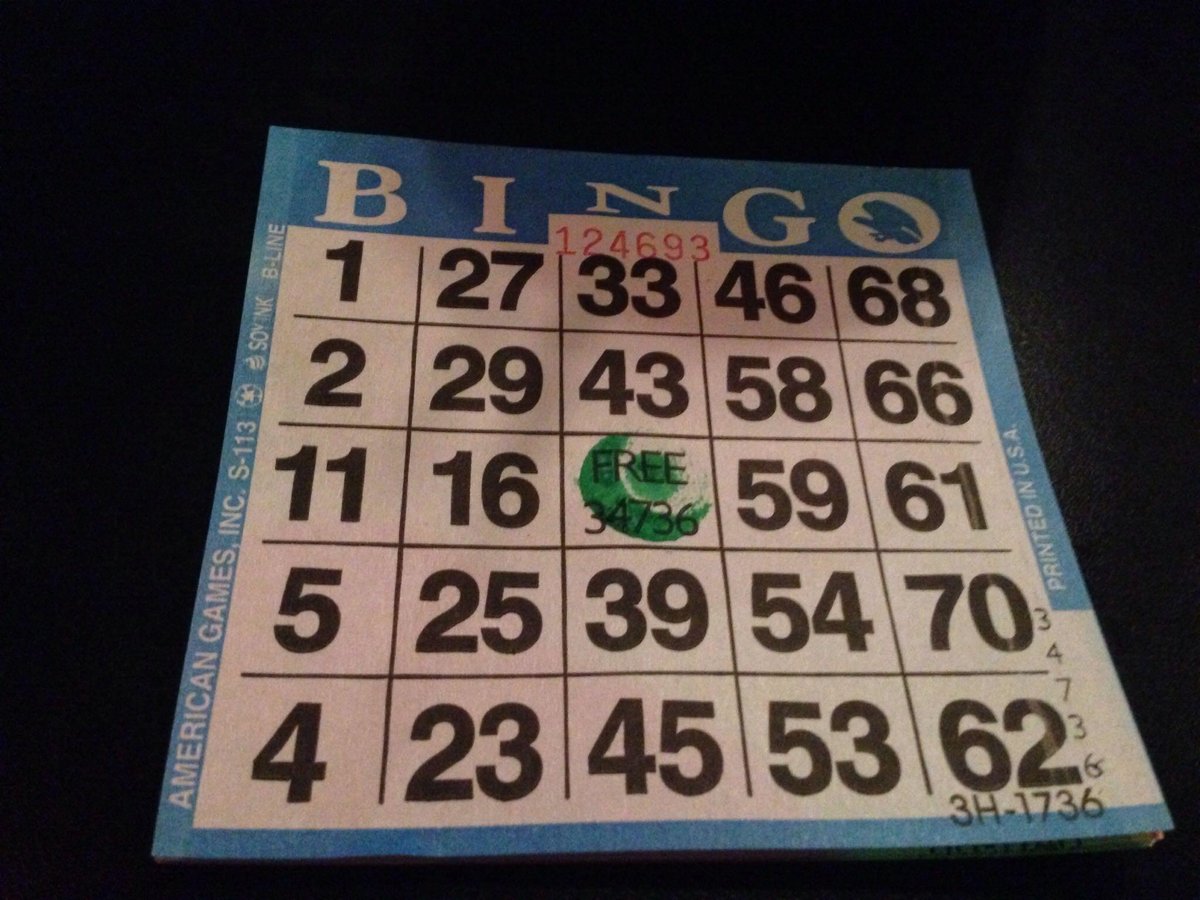 We used to envision Bingo (not the dog) being associated with elderly citizens sitting around intently serious with marker in hand, bingo card on table and somewhere in front a cheeky bingo caller spilling out numbers in naughty rhymes.
Bingo is now enjoyed by all ages. It can be played by an unlimited number of players making it a terrific social game. Loads of fun and lots of laughter; enjoyable even with people you do not know. So rewarding.
Bingo is easy to master but because it's fast paced, playing requires constant concentration and alertness in order to listen for calls and quickly check them off the bingo card with fluorescent markers called daubers.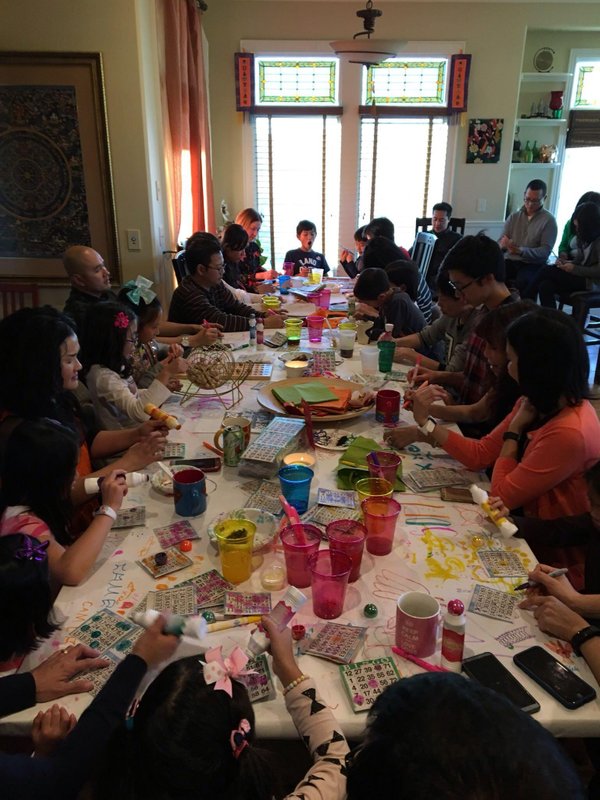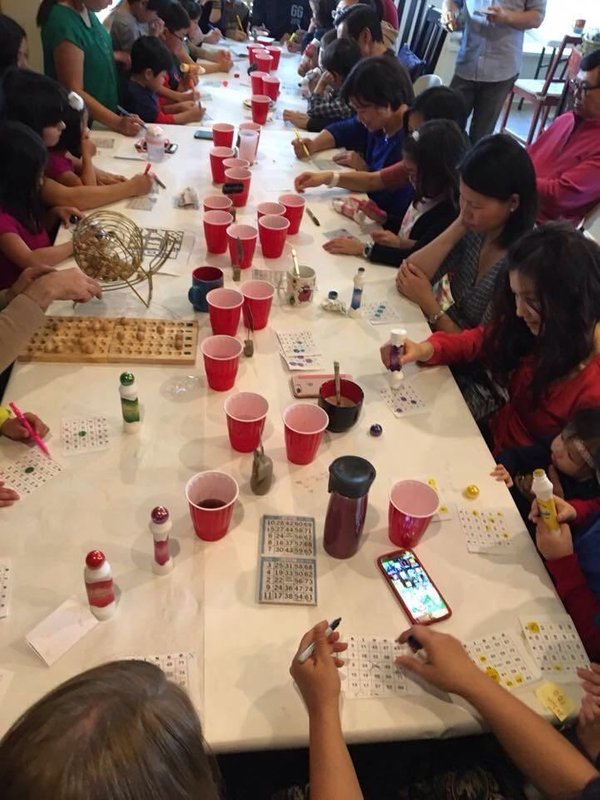 When a player calls out "BINGO", this means someone has managed to fill their card in the pattern designated at the start of the game. This will usually be followed by a loud racket of clapping and moaning from losers. A riot!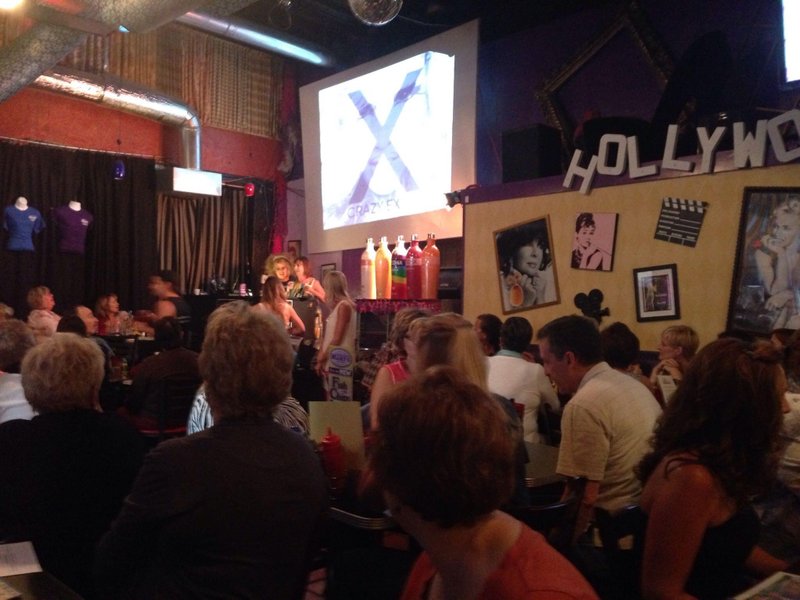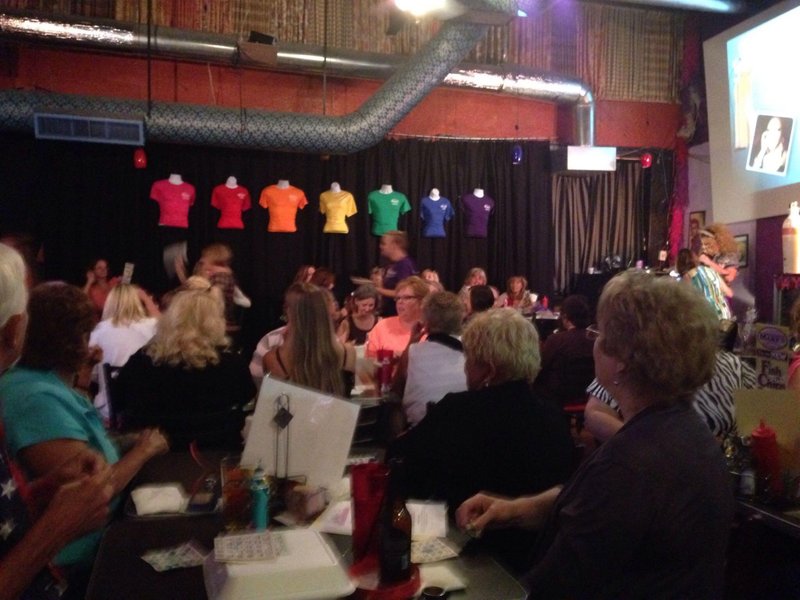 Thumbs up for Bingo!