Science Fiction and Puzzle will arrive soon to your favorite console awaits the unexpected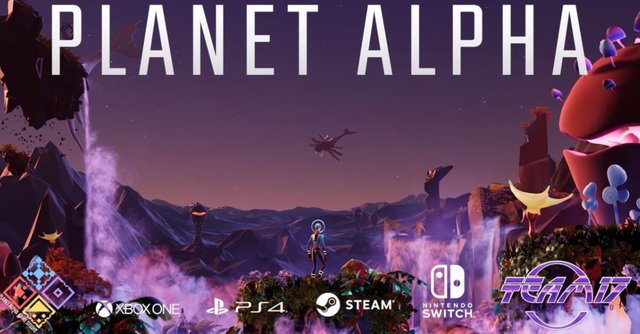 Team17, a global gaming brand, creative and video game developer is the independent developer whose Danish-based Planet Alpha APS game studio, have announced their mysterious and beautiful platform and adventure game Planet Alpha will be launched on Xbox One, PlayStation 4, Nintendo Switch and PC on September 4.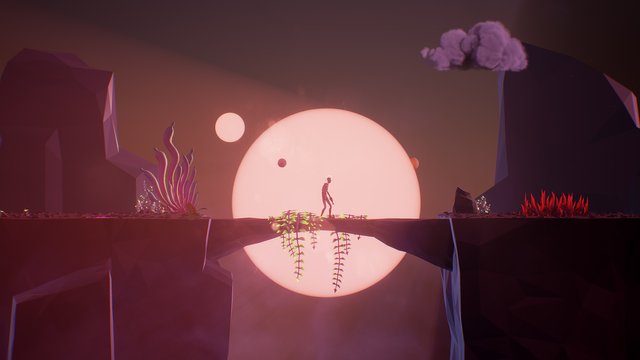 This next release of the game, has shown a trailer with some of the threats and dangers that you will face when you explore the strange alien world in which it is set. You will have to combine the phreatic platform action of old games with stealth and creative resolution to solve a lot of puzzles to survive and discover the truth of this strange world.
Planet Alpha proposes to survive a hostile environment in 2D with various puzzles, and even some mechanics of the adventure. The new video of Planet Alpha lets us see some of the frenzied game situations in which we will be involved in this adventure and this video game was edited by the authors of the Worms series puts us in the shoes of a young man who wakes up in a strange alien world with scenarios of great beauty and great color the visual sensation will not leave you with bad memories ... but also deadly traps and dangerous enemies!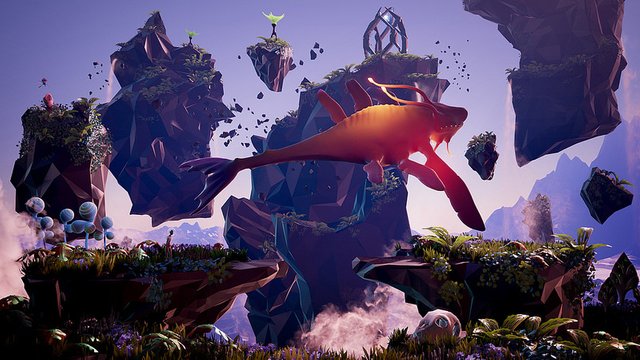 We look forward to this visual beauty full of dangers to explode thanks for watching this post and help with your vote follow me @jacklab1407 bye