pakistan beat australia by six wicket in the final of Tri-Series at harare on sunday..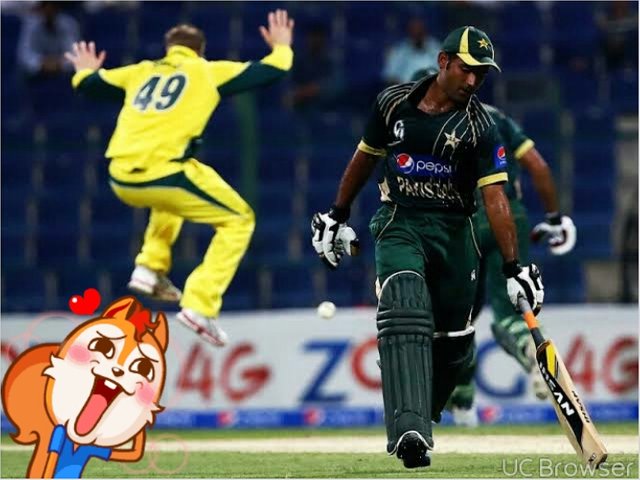 Its getting off to perfect starts both bat or ball,
Austrila has gone down in the T20I Tri-series final.
End of the match,pakistan had curised home with six wickets and four balls to spare, taking out the tri-series its status as the wolrd's best T20 team, brilliant performace from Fakhar zaman.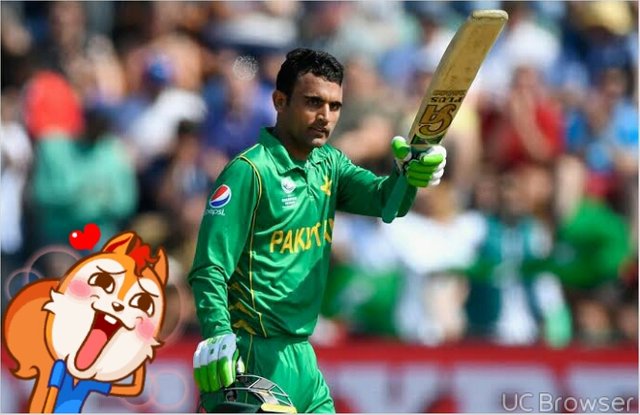 Australia set a target 184 to win, pakistan lost 2 wicket in starting over as Glenn Maxwell.
Pakistani went to final 10 overs needing another 10t runs to win and he took control from there. The door opended from them by a 10-ball over from jack wildermuth that featured four wides and went for 16 runs.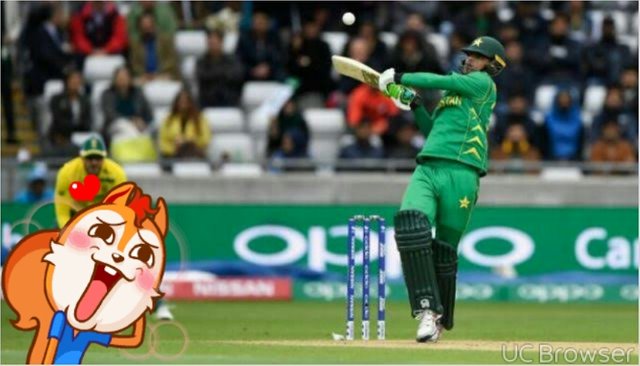 Fakhar zaman played very perfect shots in the ground and he reaching winning side of our team.
Fakhar zaman made 91 runs 46 balls.
Shoaib Malik made 43 runs 37 balls.
Asif Ali made 17 runs 11 balls.
All of team working veey good.