New way to use SBD for players
Three seconds - That's all it takes to send money between STEEM accounts. It's not so long, right? Only Bitcoin is probably faster. However, STEEM has a nice option - sending encrypted messages to other users.
So why not make a store and a market that sells game keys using STEEM cryptocurrencies?
DGameShop

DGameShop is the first game store project - the rule is simple, the bot written in PHP and Javascript listens to the transaction of the DGameShop account, verifies it and if everything is correct - sends the key with the game. The system is very simple … and it works!
Daily DGameShop publishes an entry that contains information about the current price of games. It depends on the USD price of cryptocurrency.
DGameShop was created as probably the first censor-resistant store service. There is no website, you can't just disable it. Authorization is done using SteemConnect 2 (or manually filling in the transaction form), we get the key with the game to the Steemit wallet - just activate and play it!
DGameMarket

DGameShop's popularity exceeded our expectations and people were looking for a platform on which they could exchange games for cryptocurrencies. This is how DGameMarket was born.
DGM is a bazaar platform where every Steem user can sell and buy games on the Steam platform.
The basis is based on the modified DGameShop code, which in addition to accepting games determines whether the user wants to buy a game in the Shop or in the Market.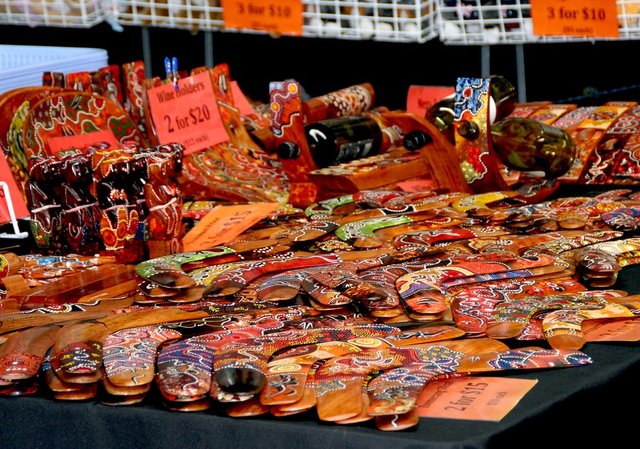 Our goal is to create the cheapest platform on the gaming market. At DGameMarket there is a fixed fee of 5 cents, which is to limit the buying of reputation.
In G2A, the fee is 35 cents and 10.8% of the price of the game. The average seller's margin is 30%, by selling the game at Dgamemarket for $10, the seller will earn after deducting the purchase cost, $2.9 or that will keep a 29% margin.
By selling the game on G2A, the seller will earn only $1.6, that is only 16% margin! The case is even worse with games where the margin is low, so you can come to a situation in which the broker earns much better than the seller who is at risk of investment. DGameMarket set itself the goal of destroying those practices through an ecological transaction based on blockchain.
When buying a game with us, the money does not go directly to the seller, but to our account. They are released free of charge only when the customer accepts the key or after 7 days of the transaction. In case of problems, both parties can count on our support to resolve the dispute.