The Results Are In!
And here they are.
---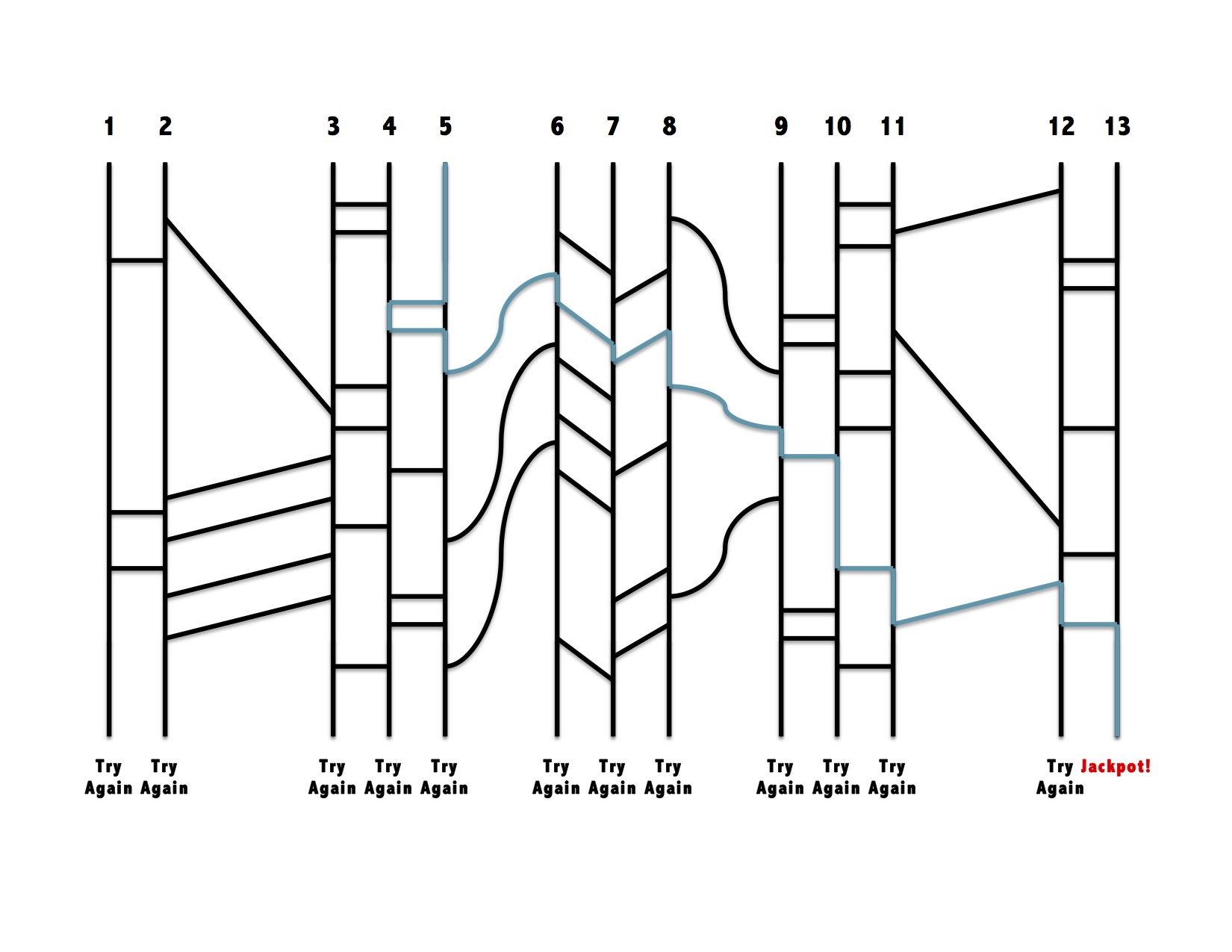 ---
Once again, we were lucky to raise a sizeable jackpot and once again, this week's jackpot all goes to one winner. Let's all give a big CONGRATULATIONS to @bipolar who took home a prize of 14.94 Steem Dollars and 11.467 Steem Power. I hope you can find a good use for your prize.
---

---
To all of you big and small voters out there who are supporting this Amidakuji,, I can't thank you enough.
---
Many, Many, Thanks!
---
And to all of you contestants, please don't forget to join me again next week!