---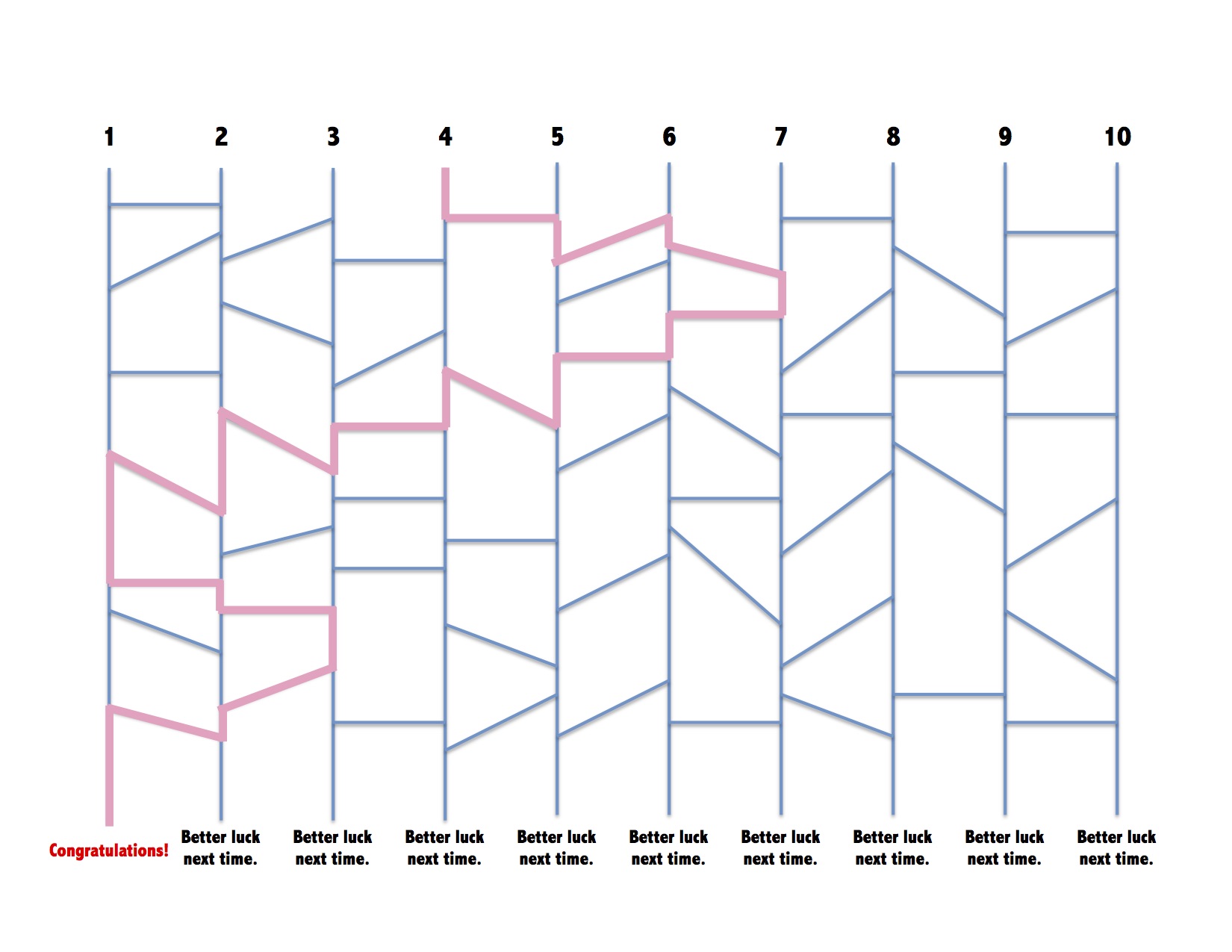 ---
To all who played this week. Thank you for participating!
Also, thank you for waiting a long week to hear the results. Unfortunately, you are going to have to play again and wait a little longer to see if you are the winner because this week nobody hit the jackpot. That means that, once again, the jackpot will carry over to the next Amidakuji.
---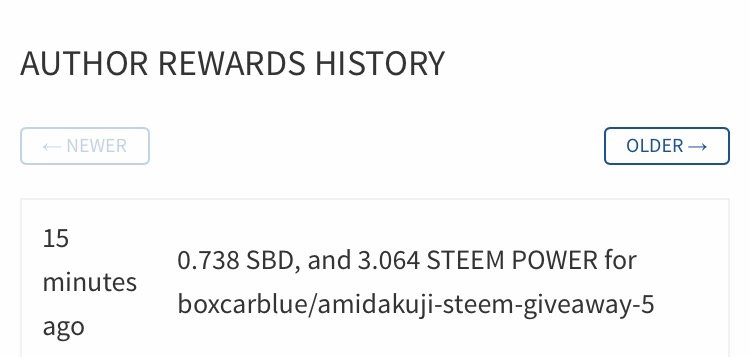 ---
The next Amidakuji will be posted next Tuesday, May 2nd.
---
I hope you will join me again! Don't forget, if you enjoyed this game, please tell your friends about it. The more participants who get involved, the bigger the jackpot will be and the more complicated the Amidakuji will become.