For Correctly Guessing, Mentioning, and Spelling Correctly 😉 The Last Mystery Phrase @geoffreydemars won $50 SBD!!
Great first prize pool but I'd like it to go much much higher!
So If you happen to have read the comment by @geoffreydemars in the Hint #005 Post you will already know that The Mystery Phrase Was...
Vincit qui se vincit
He conquers who conquers himself.
The Hints
Breakdown of my hint choices
Phrase
Self explanatory I would think... 🤔
The Green Goblin From Spider-Man (2002 film)
This I felt was a good obscure first clue as the Green Goblin literally had to conquer himself (Norman Osborn) and his feelings towards Peter Parker throughout the movie.
Disney Intro Scene
Simply because the phrase is referenced from a Disney Movie and appears not long after this intro scene.
______ is in the eye of the beholder.
This one I thought might break the bank while a google search with "Phrase" "Beauty" "Disney" gets you the answer pretty quickly! The stained glass its own is even the 4th image on Google images.

A little screenshot cutout of the stained glass the phrase can be found on in Beauty and the Beast.
Thank You All For Playing A New Game Begins Now!
---
The Mystery Phrase
A simplistic game concept where anybody on steemit can play, even while not even knowing they are.
The objective is simple: Be the first to mention the Mystery Phrase at any point within a post or comment on steemit and you win.
Once mentioned, a bot whose only job is to look from the phrase to be mentioned, will inform you that you have mentioned it 😂 and therefor win the game's reward pool (total SBD rewards from all posts about the game)
Best Part: Each Mystery Phrase will be difficult but not completely unheard-of so a winner might be crowned without them even knowing about the game.
I will give hints every day to help you guess the phrase and to raise the prize pool. The first hint is below...
---
Hint #01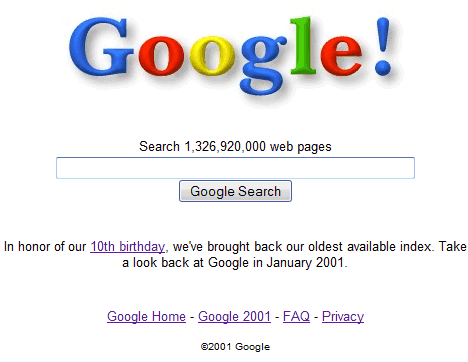 Remember!
You do not have to comment within this post to win, you can mention the phrase anywhere on Steemit. But feel free to take as many guesses as you'd like within this post if you so desire!
---
Vote for @blueorgy as Witness
Go to the witness voting page on SteemIt.com
Scroll to the bottom of the page and locate the vote box
Input my name (blueorgy) and hit vote.

Rejoice in self achievement!