My Opinion about NINTENDO LABO
Hello steemit people, how are you? here with a post after a long time, I have been bringing problems with the light and the internet and it has been difficult for me to publish something, but the important thing is that here I am again, and that I hope not to be absent again, without more nothing to add continue with the post. Nintendo has been a company which began its fame could be said that with the famous delivery of "Mario Bros" (first console game that I played) and that was where I fell in love with videogames, the simple fact that it was something innovative, since it was only about jumping, killing bugs, collecting objects, coins and rescuing the princess (Peach) but that simple pattern attracted many to the world of video games.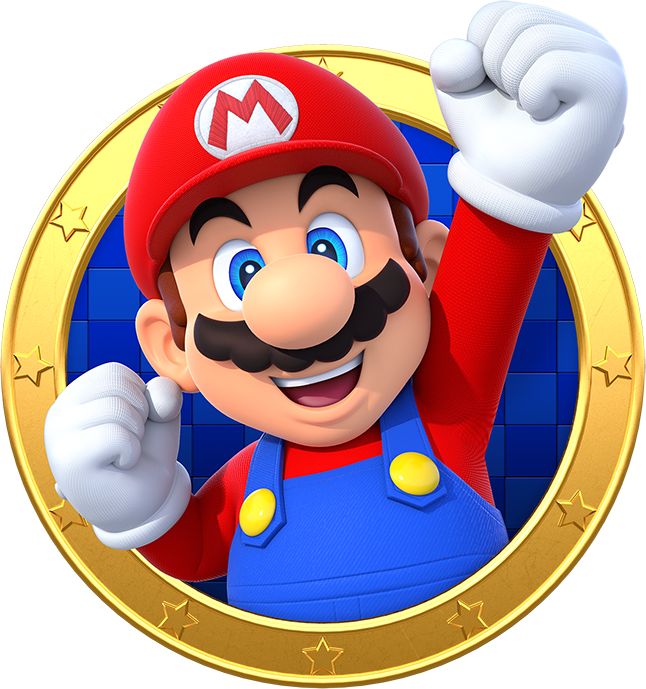 Although Nintendo is not the most famous consoles company, it has always been the one that brings something new and / or innovative, which is what is sought to attract the consumer, has evolved from the Wii to the Wii U where a new command was integrated as it is the "GamePad" and both the PS3 and the XBOX 360 did not have it.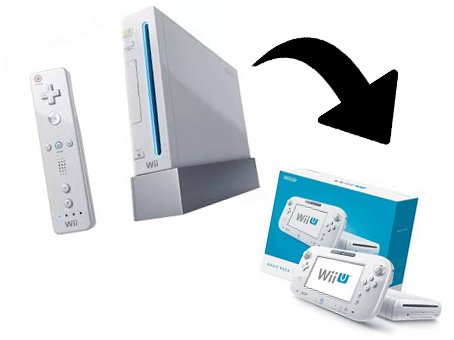 And currently from the Wii U to the Nintendo Switch in which a modification was made to the gamepad that once again attracted the consumer in a massive way.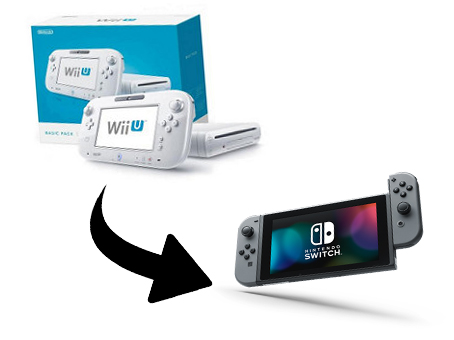 Now if to talk about the magnificent creation of Nintendo Labo.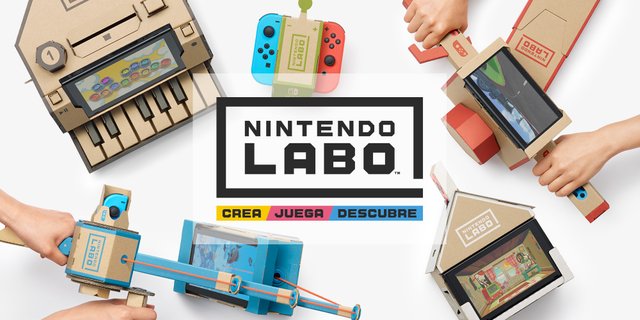 Nintendo labo is a way to play with your creations, yes, we are talking about a game that includes carton with guides to create your instruments to play and have an even more unforgettable experience. ONLY Imagine interacting and creating a Piano, a motorcycle, a fishing rod! The possibilities are very extensive.
More information on the official website of NINTENDO
My last opinion would be that the truth this idea has been very good, as it will help and sow in all what is recycle, why we are using nothing more and nothing less than cardboard, and how this interacts with good software is something we said "how technology has advanced"
UNETE AL STEEM PROYECTO SEMILLA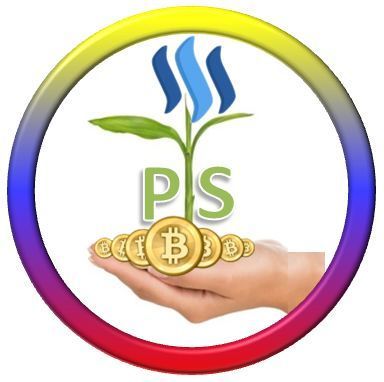 #PetroSteemit
#ProyectoSemilla
SIN MÁS NADA QUE AGREGAR UN SALUDO, NO OLVIDES
SI TE GUSTO EL POST FOLLOWME angelvera3698 AND VOTA