Yep that's true im giving away $50 Worth of Vbucks for fortnite for any platform u like.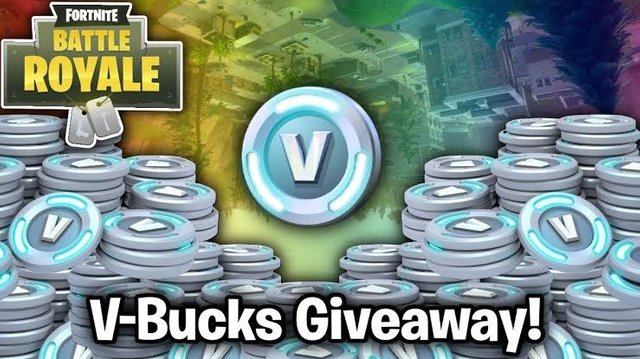 All u have to do is to give an upvote to this post, resteem this post, follow me and leave a comment below. As long as u do all these 4 steps you'll be entered in this giveaway.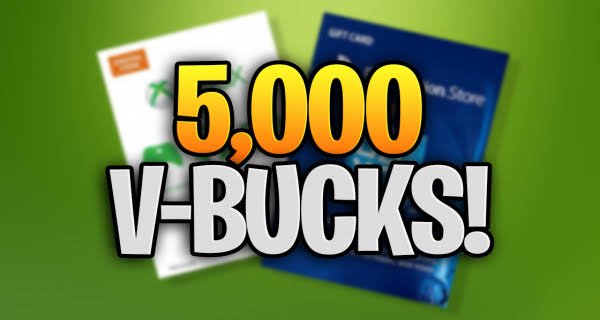 I'll be picking one lucky follower on next Tuesday.
One more thing if i get more than 20 upvotes I'll be putting a 1000 vbucks code in my next post for one lucky follower to redeem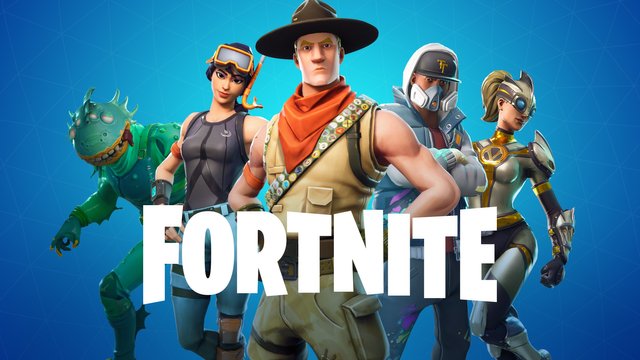 Enjoy!!!!