Love Sports Betting? Free Crypto Assets Giveaway! Listed on Bitfinex!!
Love Sports Betting? Win up to 2,000 SEER for Free! SEER is listed on Bitfinex
Round 2
Fulham VS Man. City
Premier League, Matchweek 32, kicked off at 12:30 GMT March 30th 2019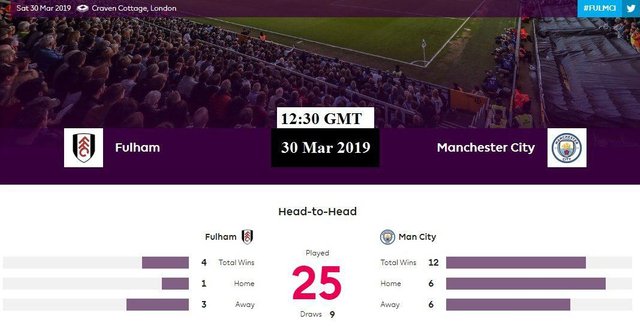 Rewards:
Receive 10 SEER automatically for Free after registration of BiBi; BiBi is the official mobile wallet of SEER, download link: https://download.seer.best

Participant with correct Match Result prediction will get 100 SEER for Free;

Participant with correct Goal prediction will get 2,000 SEER for Free.
Rules:
Every participant is required to join the official Telegram group of SEER : https://t.me/Seer_English_Group

Reply the post as followings :

My Round: Round 2
My Match Result Prediction: Fulham Win / Draw / Man. City Win ( choose 1 in 3)
My Goals Prediction: Man. City will score XX goals in the match.
My Telegram username:

Copy your reply and send them in the Telegram group: https://t.me/Seer_English_Group

SEER can be bought on 12 exchanges including Bitfinex, Lbank, AEX (bit.cc), Bitshares ( Both Gdex.SEER and SEER ), etc.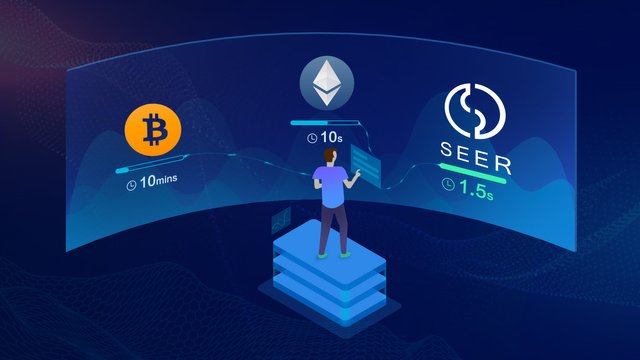 Official Website: https://www.seer.best
Official Web Wallet: https://wallet.seer.best
Official Mobile Wallet: https://download.seer.best
SEER on coinmarketcap:
https://coinmarketcap.com/currencies/seer/#markets
Official annoucement from Bitfinex of listing SEER:
https://www.bitfinex.com/posts/257
https://support.bitfinex.com/hc/en-us/articles/360006562814-SEER
Exchanges listed SEER that haven't been included by Coinmarketcap:
https://www.bit.cc/page/trade.html?mk_type=CNC&trade_coin_name=SEER
More information about SEER: https://t.me/Seer_English_Group/11188