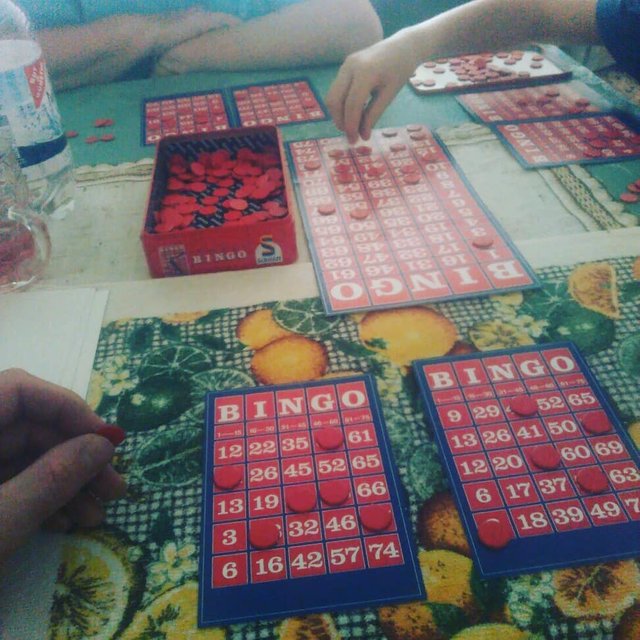 We played #bingo with great #grandmother. We started easy with one card (second picture). I'd been the first to stop after five rounds, because the numbers literally turned in front of my eyes. She loves this game and has been very #happy from our visit.
Grow up collectively, see bio:
come and chat with us on Telegram
Experience (social) free media
see PS on a missing companion
interesting IG news
tag cloud
Since we miss this companion, this article has been created manually at the moment.
Wir spielten #bingo mit der Urgroßmutter. Wir haben einfach mit einer Karte angefangen (zweites Bild). Ich war der Erste, der nach fünf Runden aufhörte, denn die Zahlen drehten sich buchstäblich vor meinen Augen. Sie liebt dieses Spiel und war sehr glücklich über unseren Besuch.
Zusammen erwachsen werden, siehe Bio:
Komm und chatte mit uns per Telegramm
Erlebe (soziale) freie Medien
siehe PS über einen vermissten Gefährten
interessante IG-News
Hashtagwolke
Da wir jenen Gefährten vermissen, wurde dieser Beitrag vorerst in Handarbeit erstellt.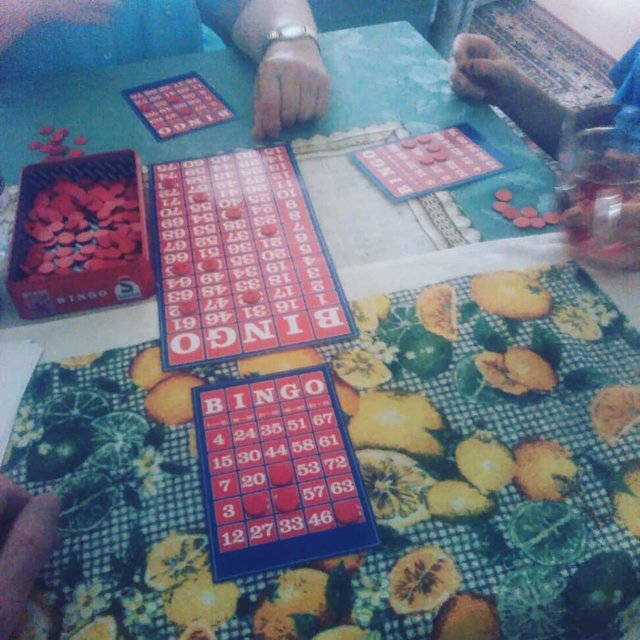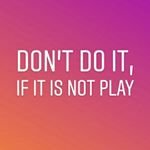 andli19

Posted from Instagram via Share2Steem